Festijazz
Postcard for a concert of the spanish jazz quartet Xacobe Martínez Antelo cuarteto.
Escénica
Brochure for Escenica theater festival.
Piano concert
Postcard for a concert by the pianist Noelia Fernández.
Flamenco guitar concert
Los Cinco
Design of the poster, postcards and pennants for a group exhibition of contemporany art.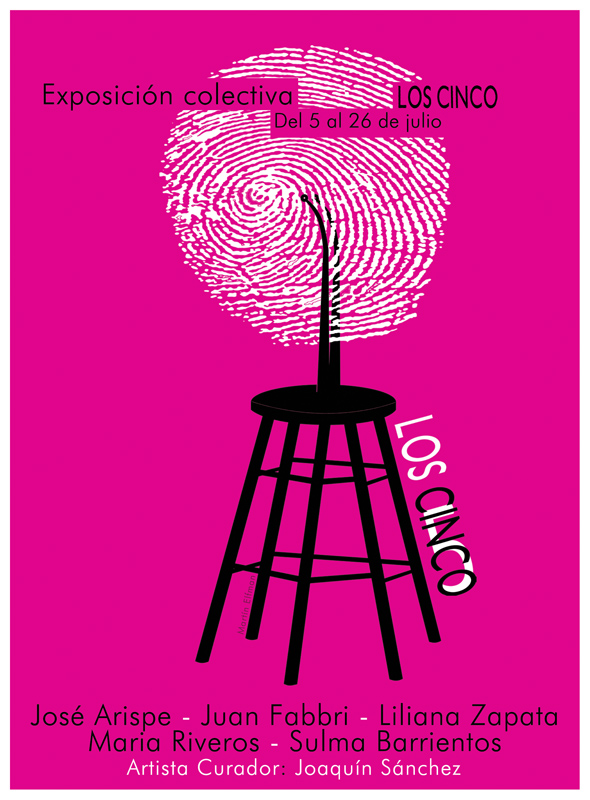 Gabriel Celaya
Postcard for a series of conferences arround the figure of the spanish poet Gabriel Celaya.