Macarena Inostrosa
Went to live on an island in the Titicaca lake to find herself.
Nestor Quena
Alberto Alandia
Ballet dancer succeeding in Buenos Aires.
Anibal Romero Sandoval
Hospital emergency chief and writer.
Aymar Ccopacatty
Searching for his roots between two worlds.
Beatriz García
Director of the Social Capital Unit of Banco Sol.
Carlos Pinto
Ciriaco Sandi
Cristina Esquivel
Woman taxi driver that collaborates with the feminist collective "Mujeres creando".
Cristobal Colón
Cristobal Colón II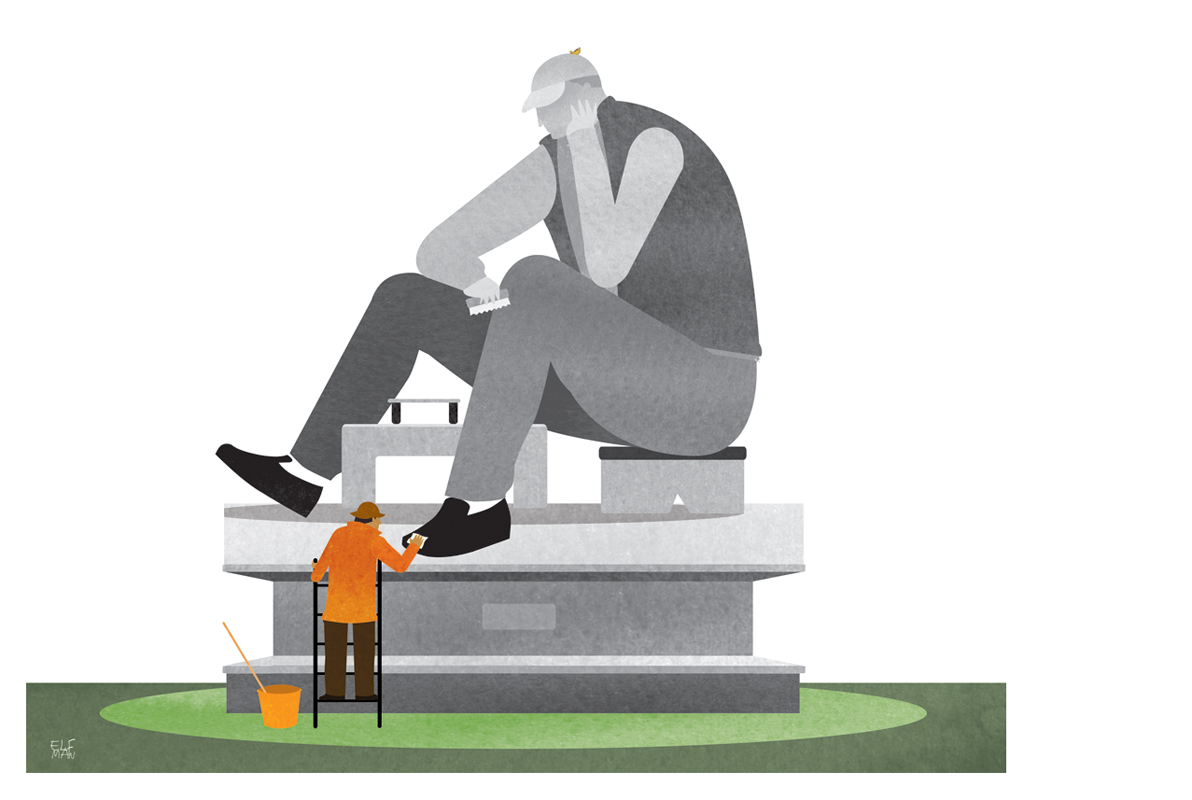 Hugo "Chino" Caravajal
Diego Rebollo
Elizabeth Fiorilo Sucre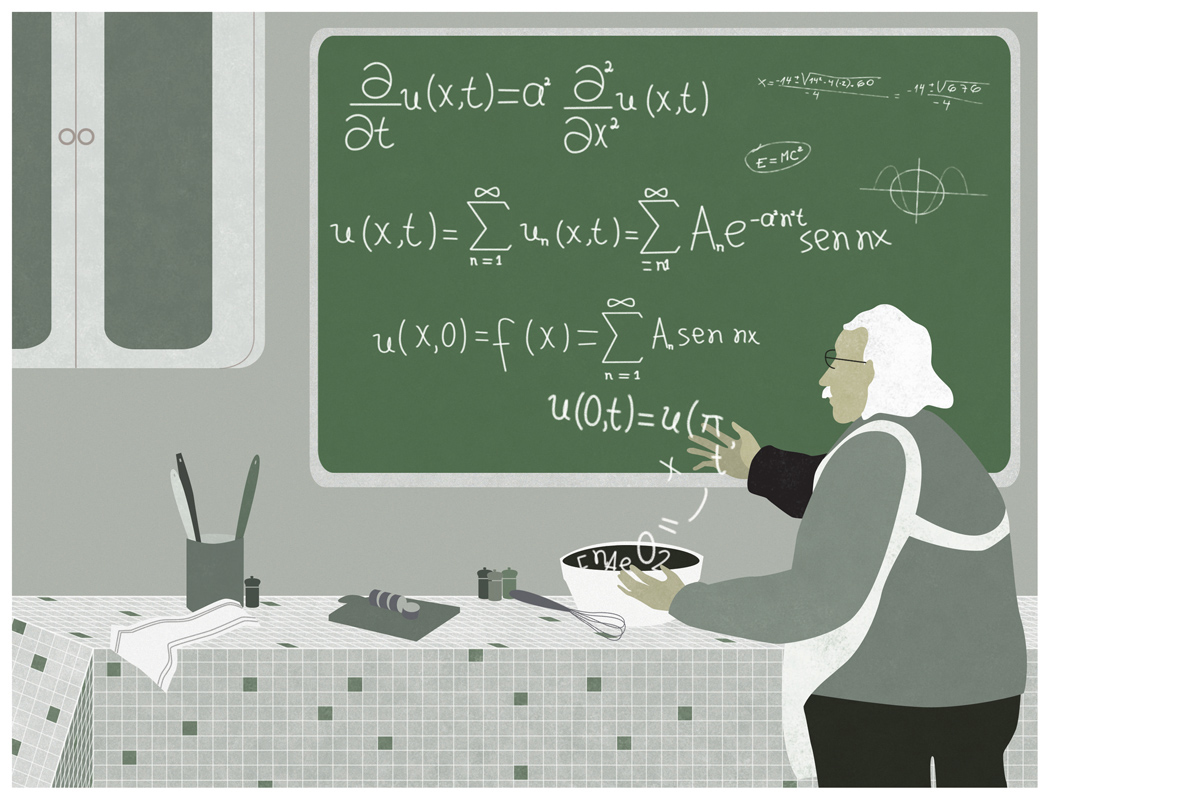 Erick Schulze
Felicidad Ulloa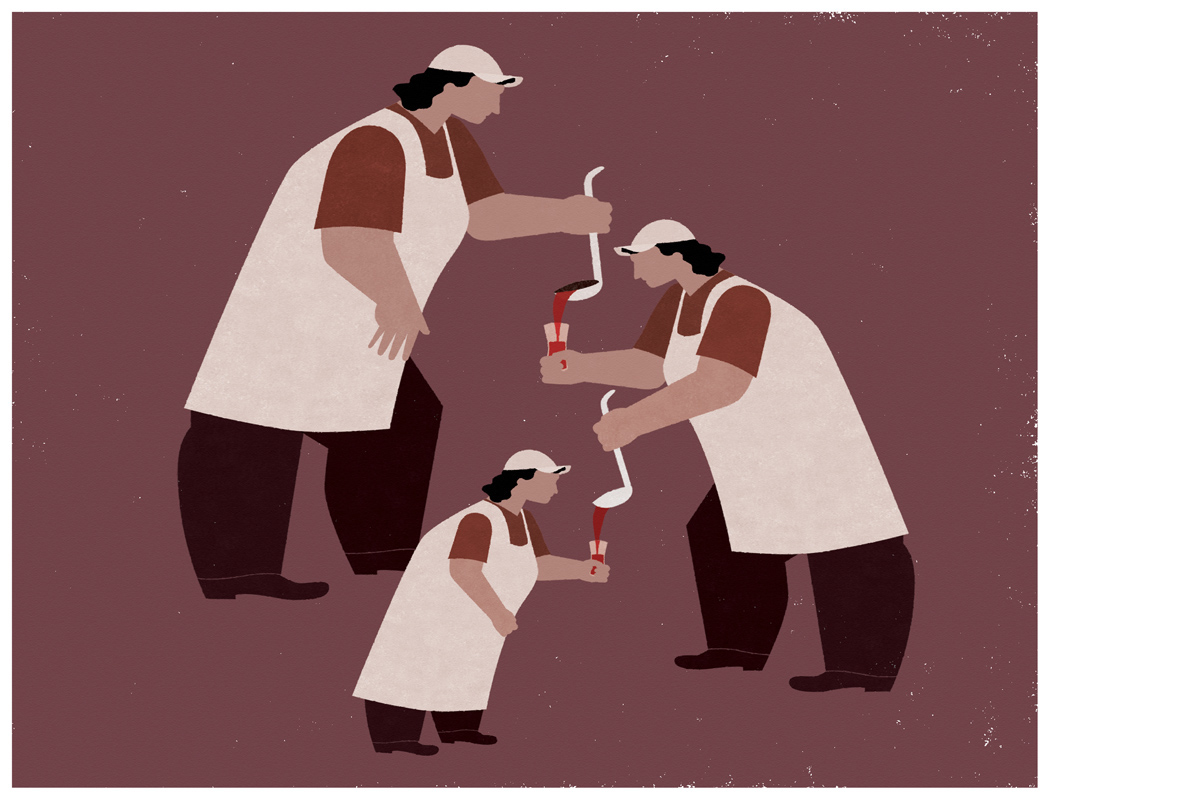 Flora Catalá
Gina Muñoz
Glenda Yañez
Created a farm where children learn to interact with animals.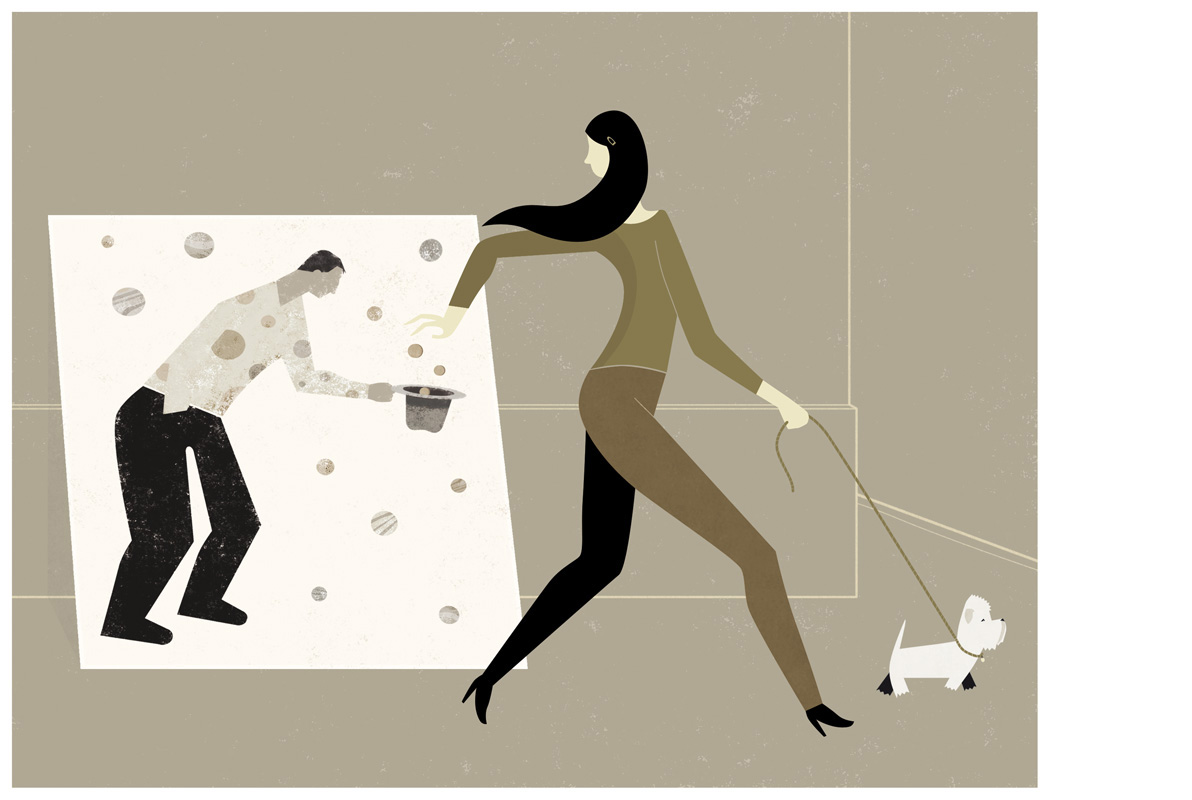 Gualberto Quispe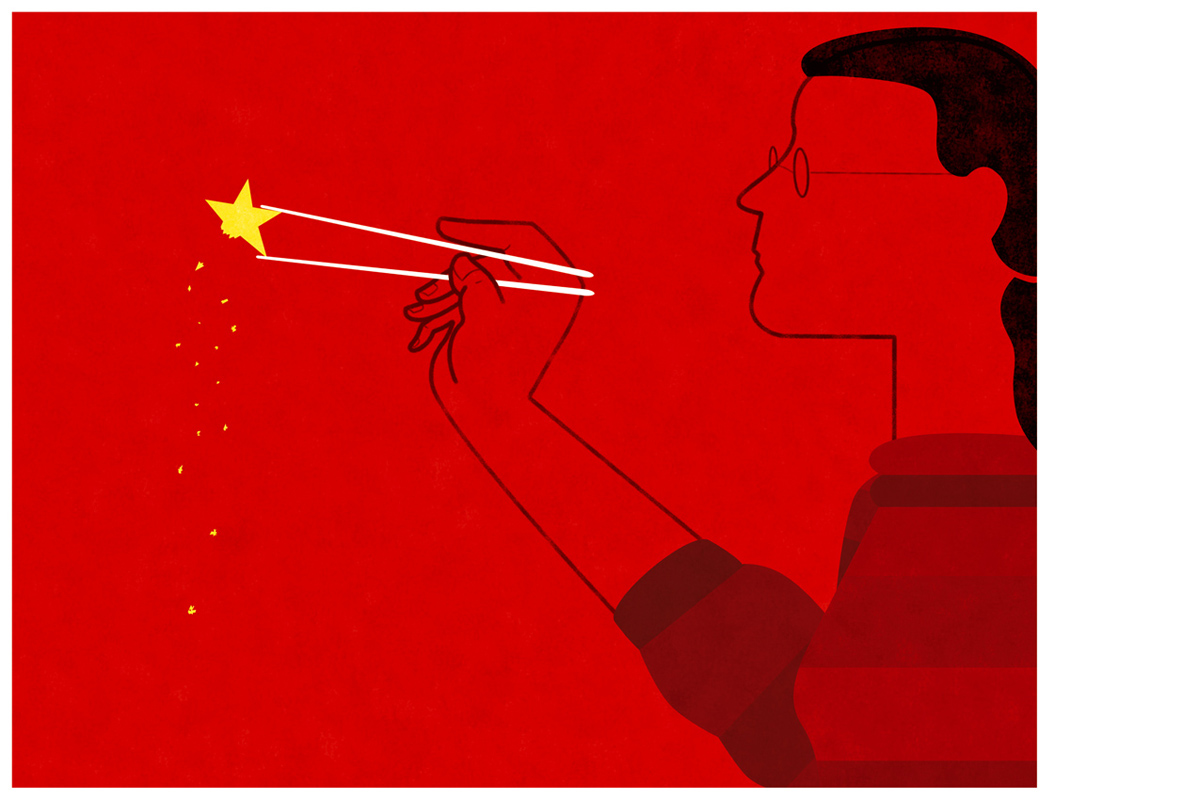 Gulnara Galianova
Sushi seller from Kazajistan.
Espinoza brothers
Hugo Vargas
Jaime Valderrama
Jhovana Parada
José Luis Arce
Josué Córdova
Juan Pablo Imaná
Skate champion and leader of a rock and roll band.
Leila Mendoza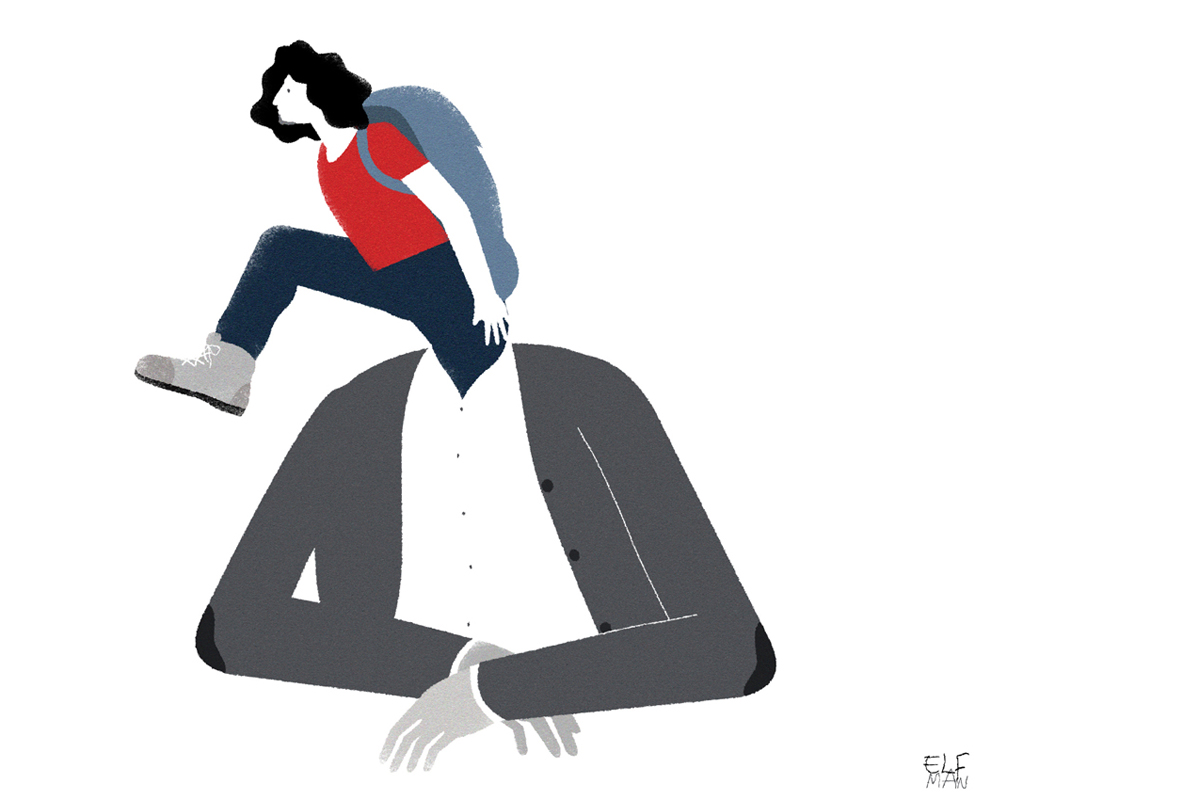 Luis Muñoz
Went away to devote his life to social work in Guatemala.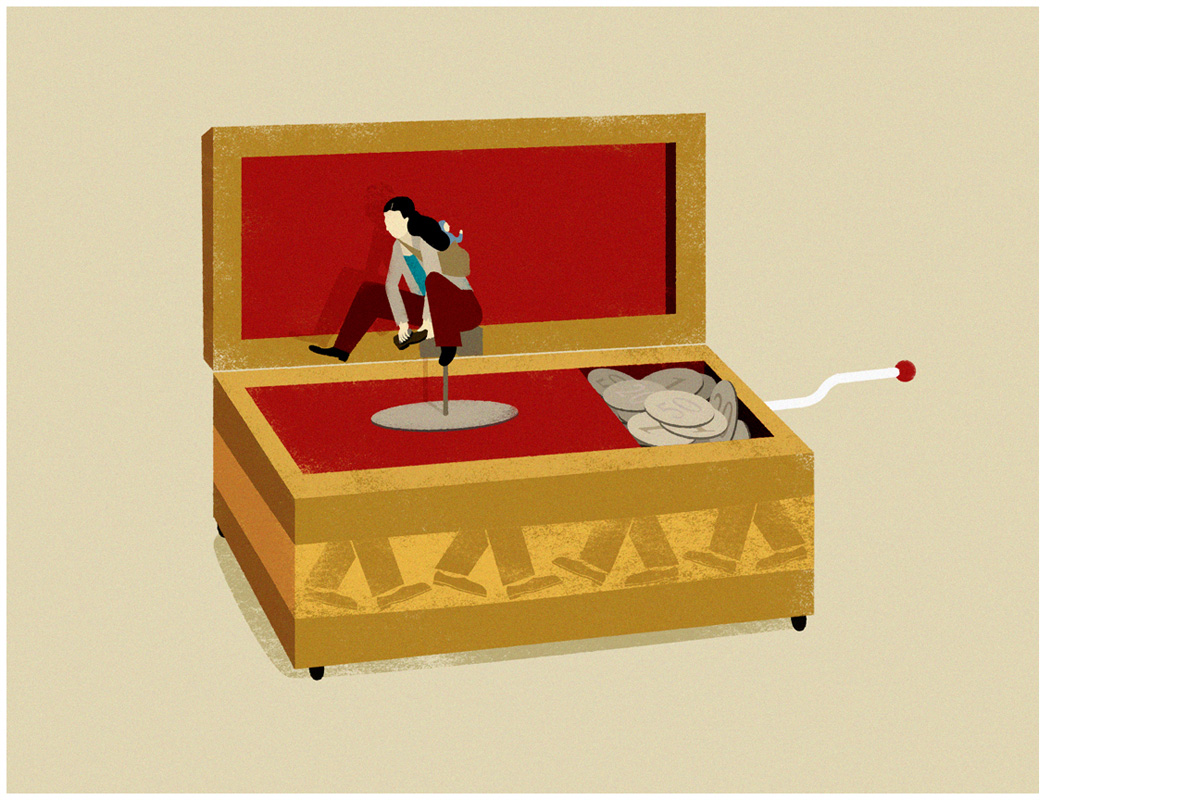 Paola
Malli Mastan
Climber, contained in guiness record for being the first man to climb seven of the highest mountains in just 172 days.
Joseva Jiménez
Mariana Aramayo
Vplunteer. Has worked in social proyects in Haiti and Malawi.
Mariana Nogales
Marina Barragán
Owner of an old house in the city center where time seems to stand still.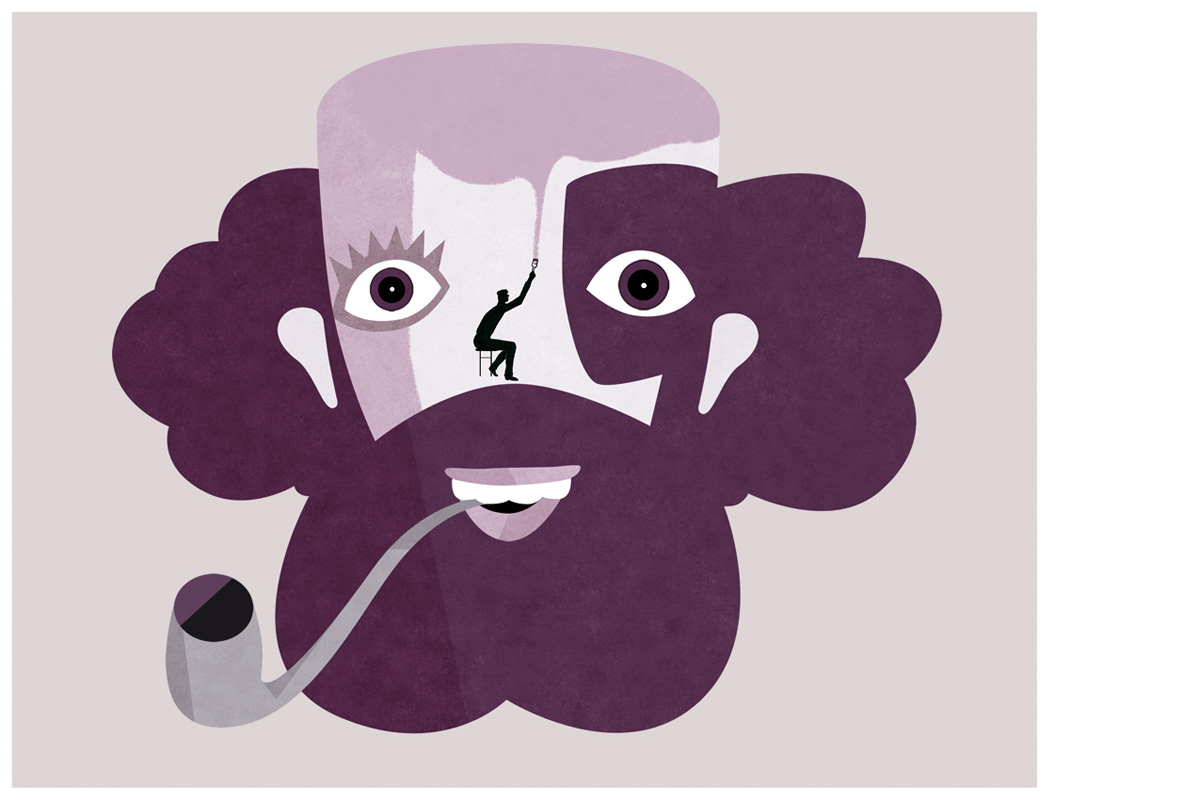 Mario Molina Quiroga
César Canaviri
Mónica Rojas Zenteno
Silvia Pinto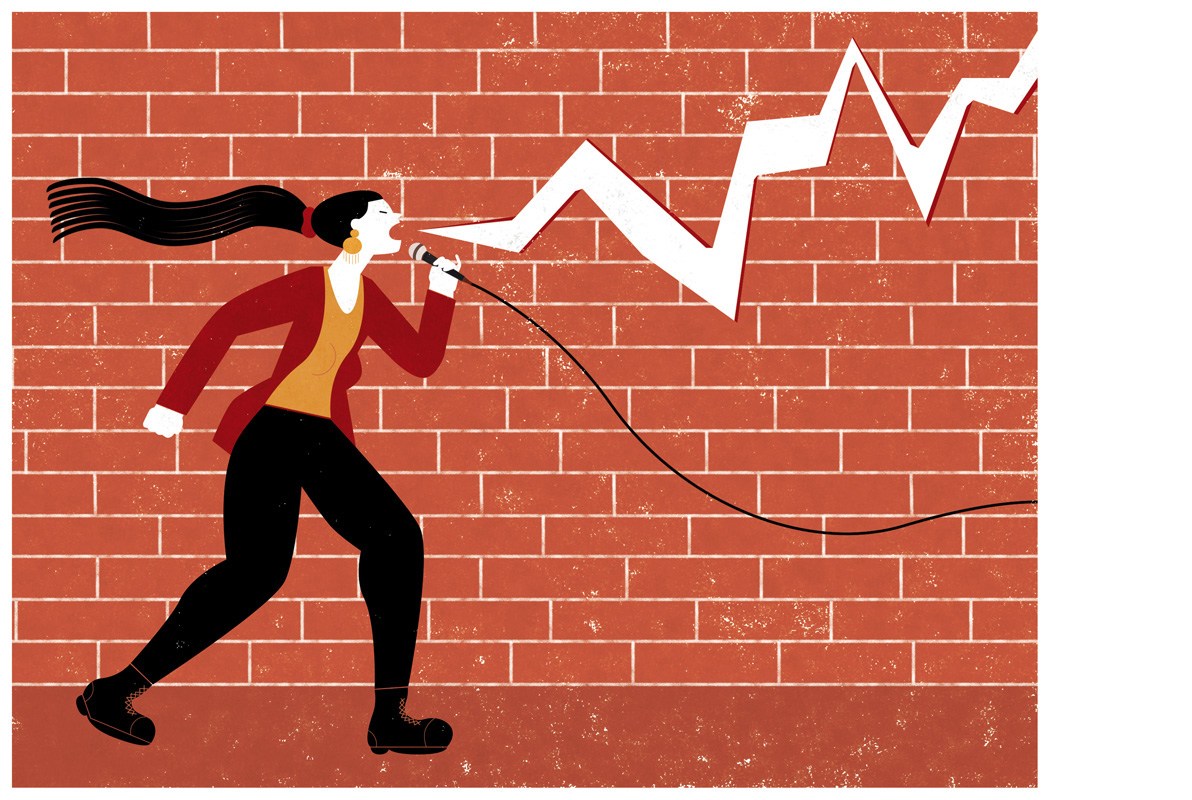 Nina Uma
Norah Valverde
Teacher of folkloric dances.
Edwin Dolz
A pediatrician with good ideas.
Pedro Almendares
Chemistry teacher and volleyball coach
Pedro Jiménez
Pedro Morón
Porfirio Tomás
Llama herder and tour guide.
Roberto Arce
Enologist. Author of a Universal encyclopaedia of wine.
Rogelia Mamani
Serge Carrasco
Rugby coach and director of the French Alliance.
Sergio Arévalo
Youth orchestra conductor
Sonia Rolón
Takashi Sugiyama
Japanese charango luthier and collector.
Tatiana Sanchez Pacheco
Tierry Hodemon
Verónica Armaza
Walter Cabezas
Former teacher, used to go out to catch students who ran away from school.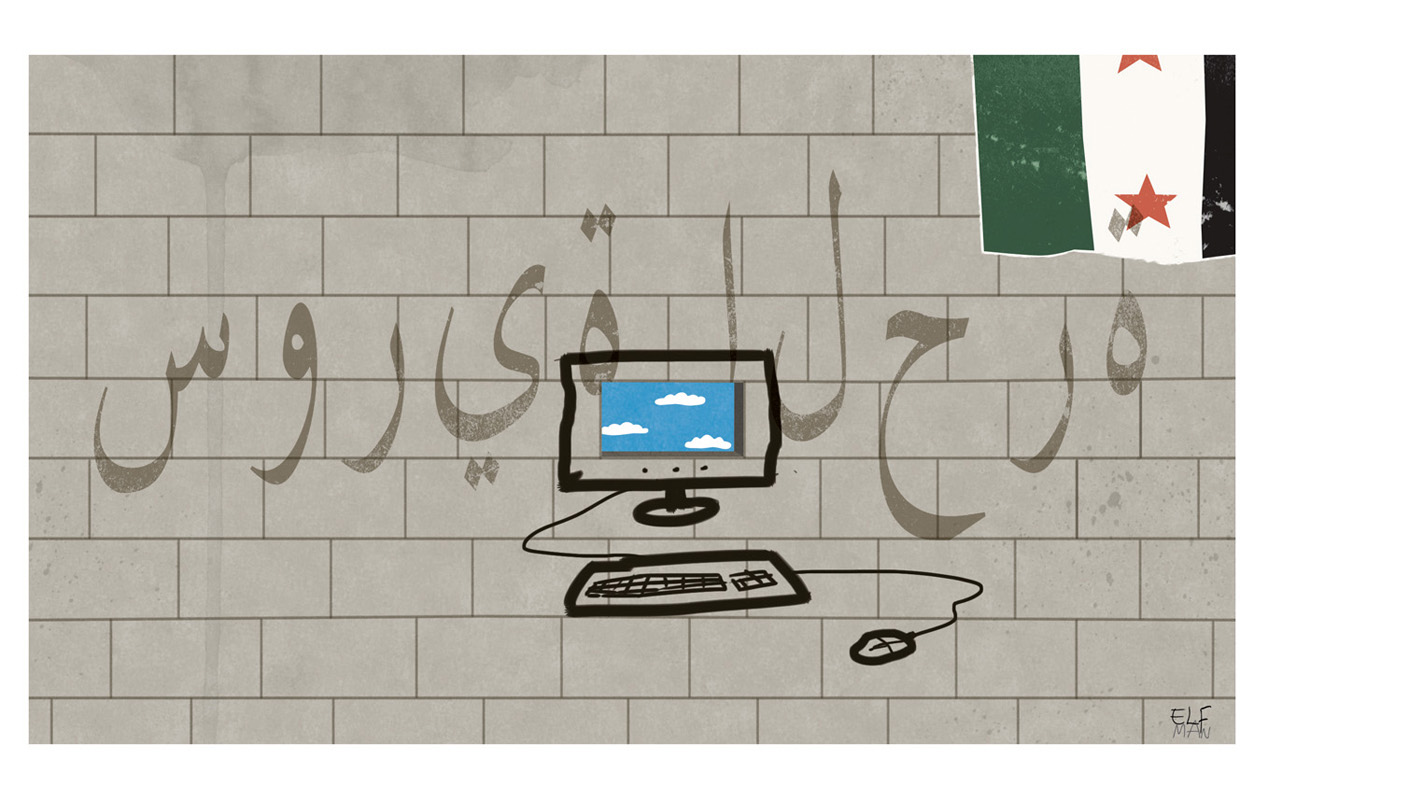 Yassin Swehat
Yasser Ríos
International apprentice cook.
Yolanda Fernández
President of the Bolivian Foundation of the Aphasia.
Dagmar Dümchen
Folck singer and physiotherapist.
Yssel Jofré Bacherer
Emma Rivas
Saleswoman on "Witches street", in La Paz old town.
Esperanza Sosa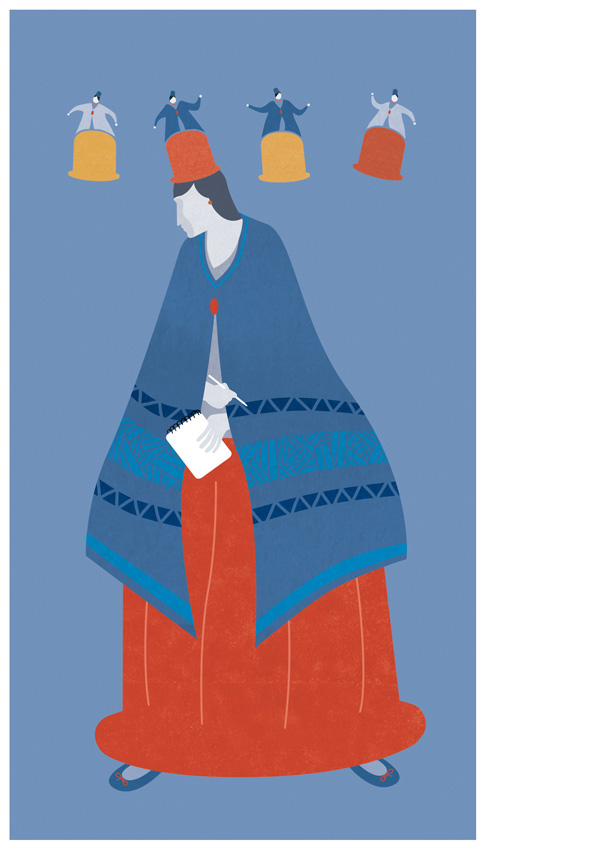 Eveline Sigl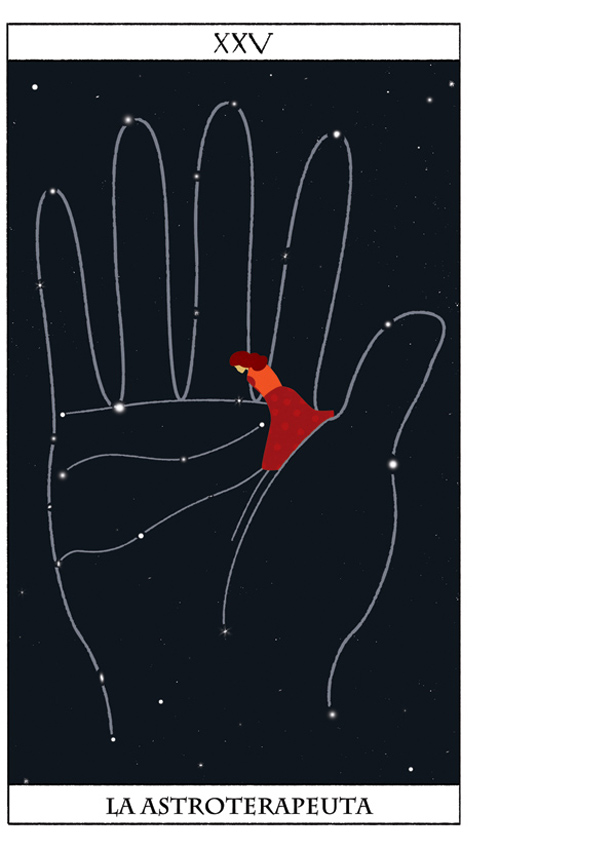 Fernanda Peñarrieta
Patricia Prada
Goberth Orozco
Ingrid Hölstern
Fashion designer. Tries to portray the identity of the country.
Isabel Viscarra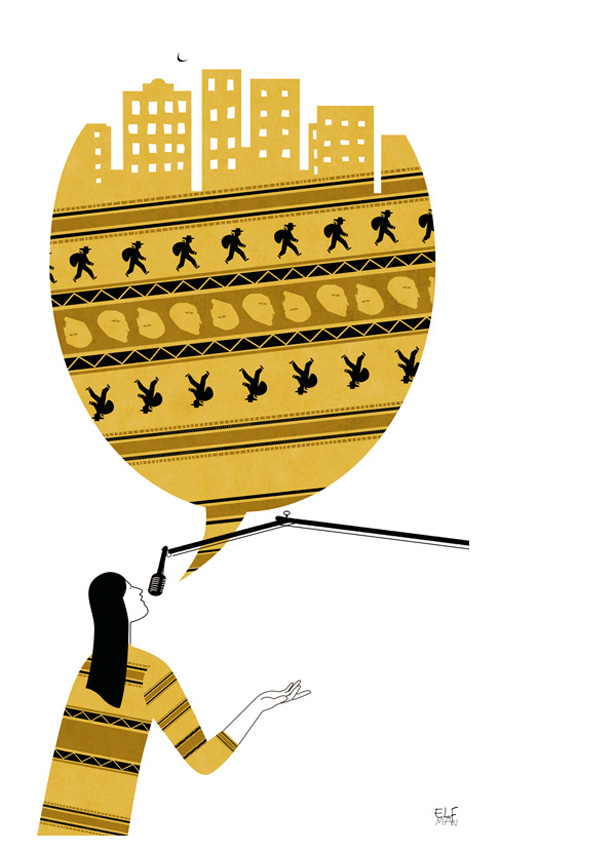 Isapi Rúa
Announcer or a radio program on indigenous rights.
Johnny Aguilar
Military history expert barman.
José Larrea
Founder of Radio Paris La Paz.
Juan Pablo Jiménez
Nelfi Ibañez
Soccer coach, Her dream is to train a men's soccer team and break gender prejudices.
Norma Campos
Pedro Maydana Quispe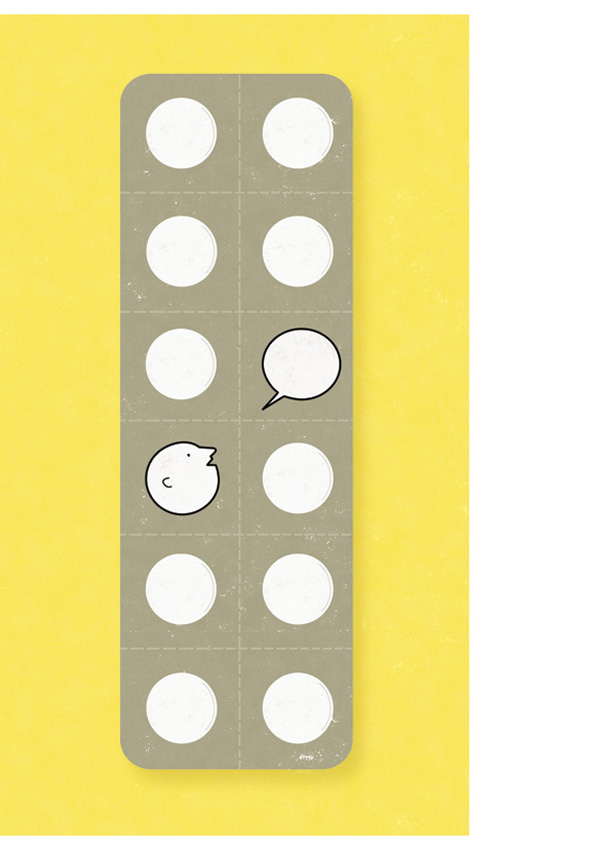 Ramiro Calvet
Health visitor and cartoonist.
Virginia Ruiz
Writer and voleyball player.
Varinia Oros
Curator of the National Museum of Ethnography and Folklore.
Tania Gomez
Walter Almendares
Ángela Condori
Japanese costume designer.
Oscar Zurita
Pennants seller with hopeful phrases.
Agustín Alonso
Luthier blind seller of musical instruments.
Angie Salgar
Antonio Carvalho
Emiliana Carlo
Bricklayer self made woman.
Felsi Terrazas
Guide in the jungle of photographer of nature Mileniusz Spanowicz.
Irene Enriquez
Lucas Choque
Amauta. Wise man of the Andes.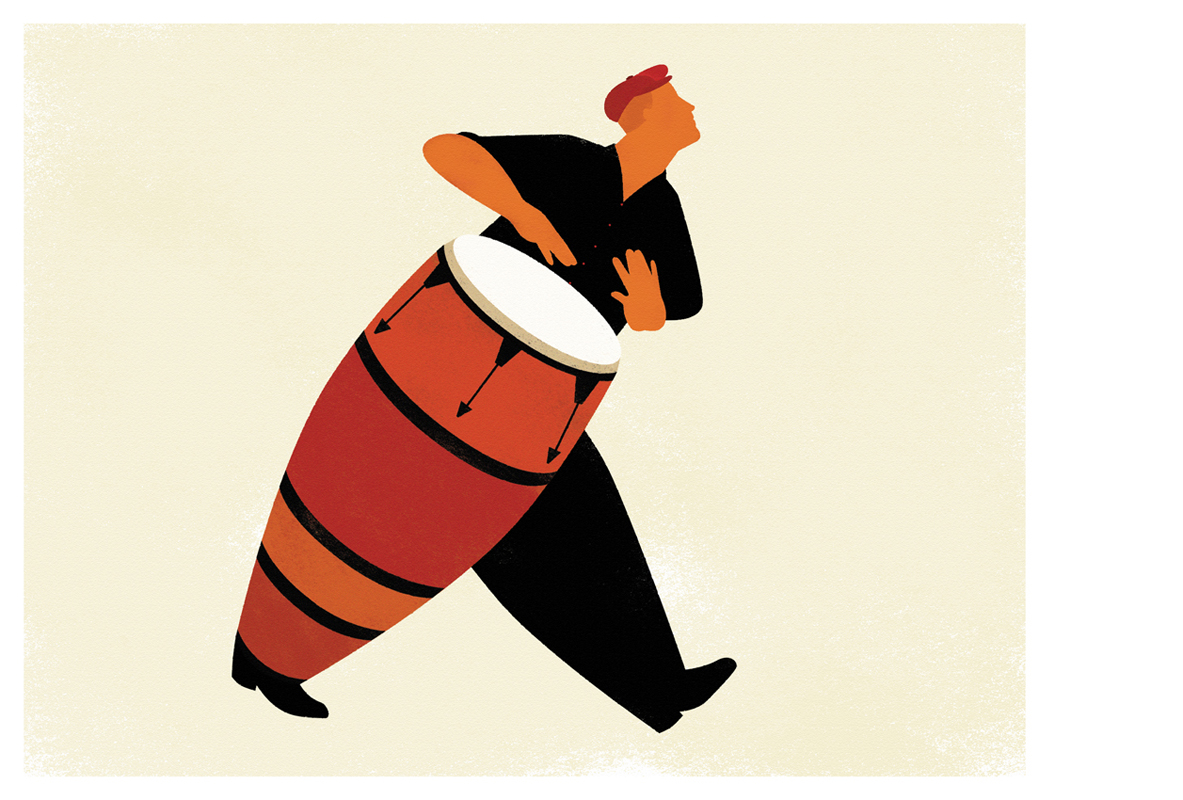 Luis Daniel Iturralde
Shumpei Masuda
A japanese who plays the guitar and sings in japanese on La Paz streets.
María Jesús Rueda
Creator of a accessories brand.
Maribel Cier
Esmeralda Paucara
Danitza Alarcón
Founder of a support group for parents who have lost their children.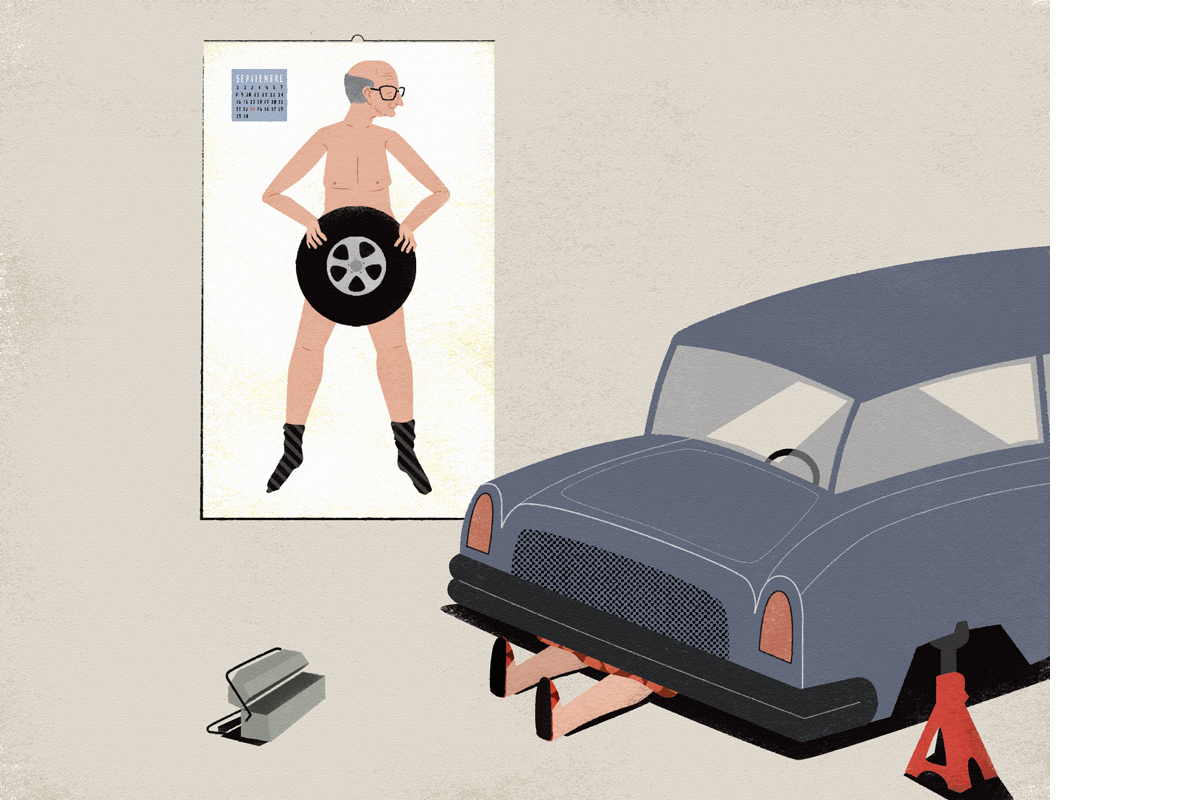 Fanny Vargas
A 76 years old lady who continues to work in automotive mechanics.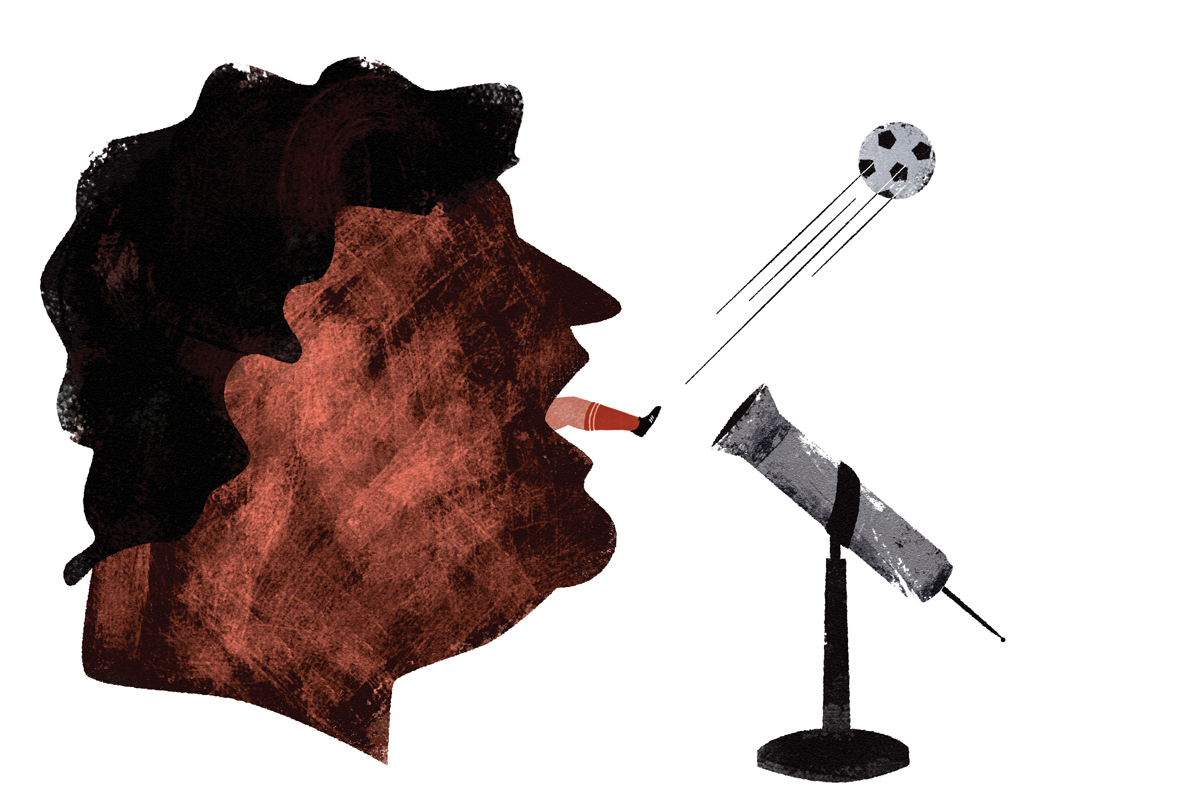 Fernando Salaverry
Controversial sports reporter.
Knorke Leaf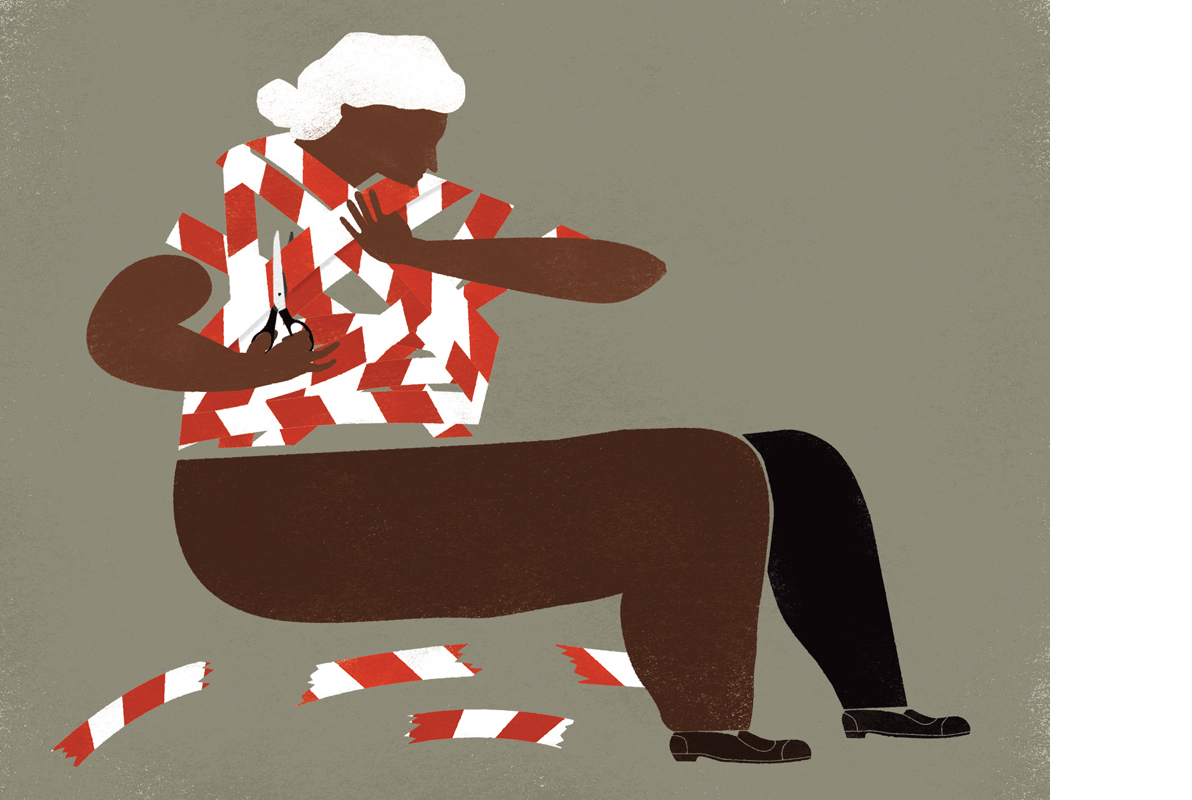 Nancy Paredes
Activist for the rights of people with AIDS.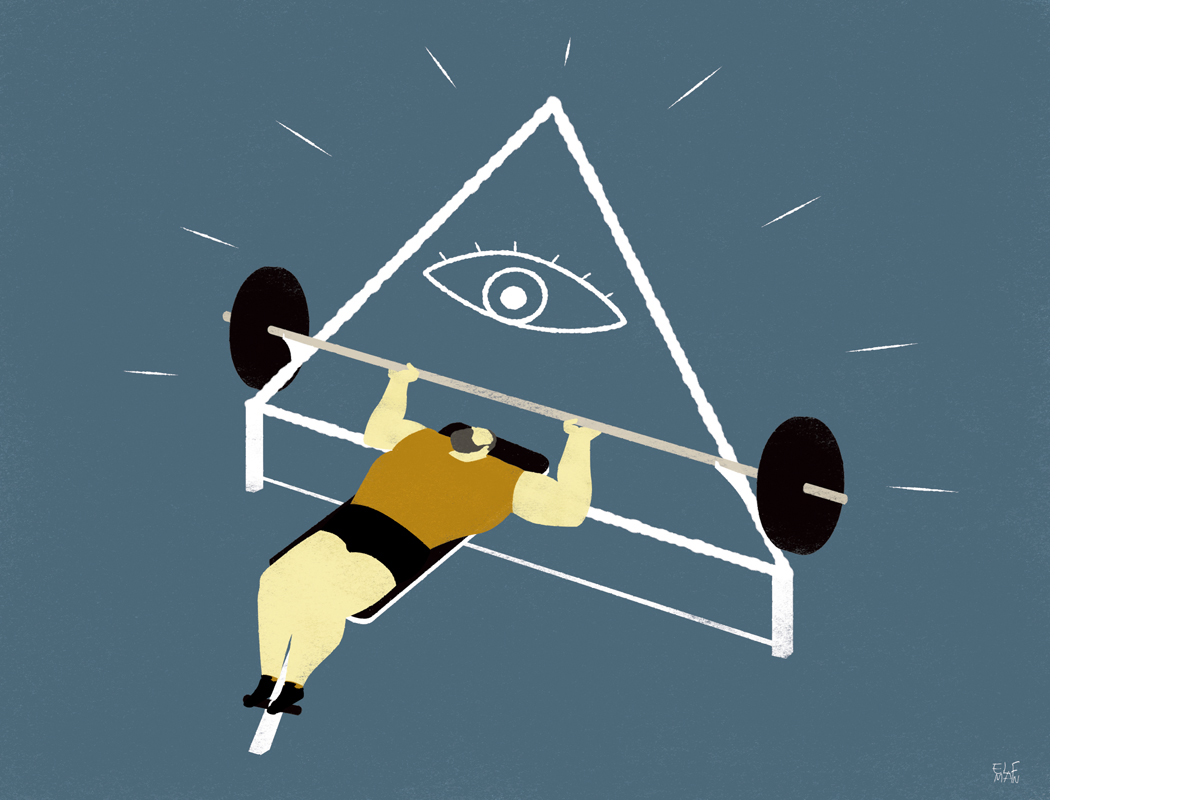 Raúl Serrano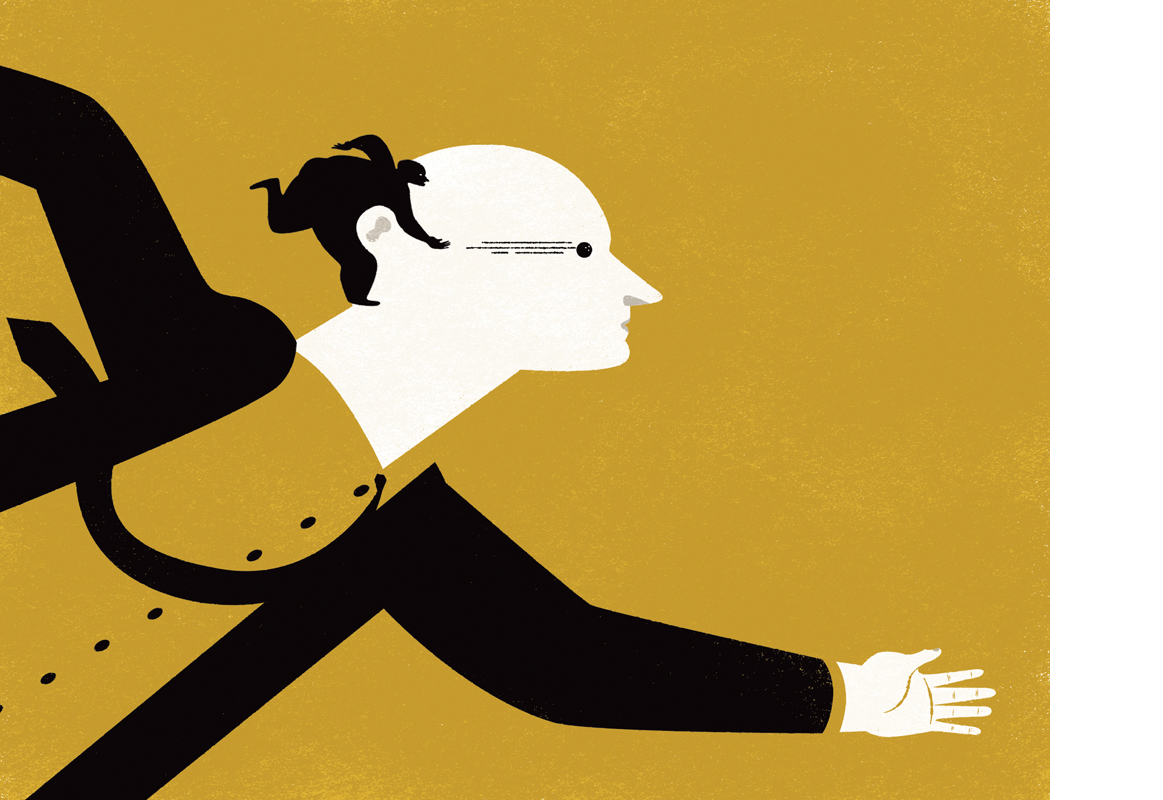 Dieter Montes de Oca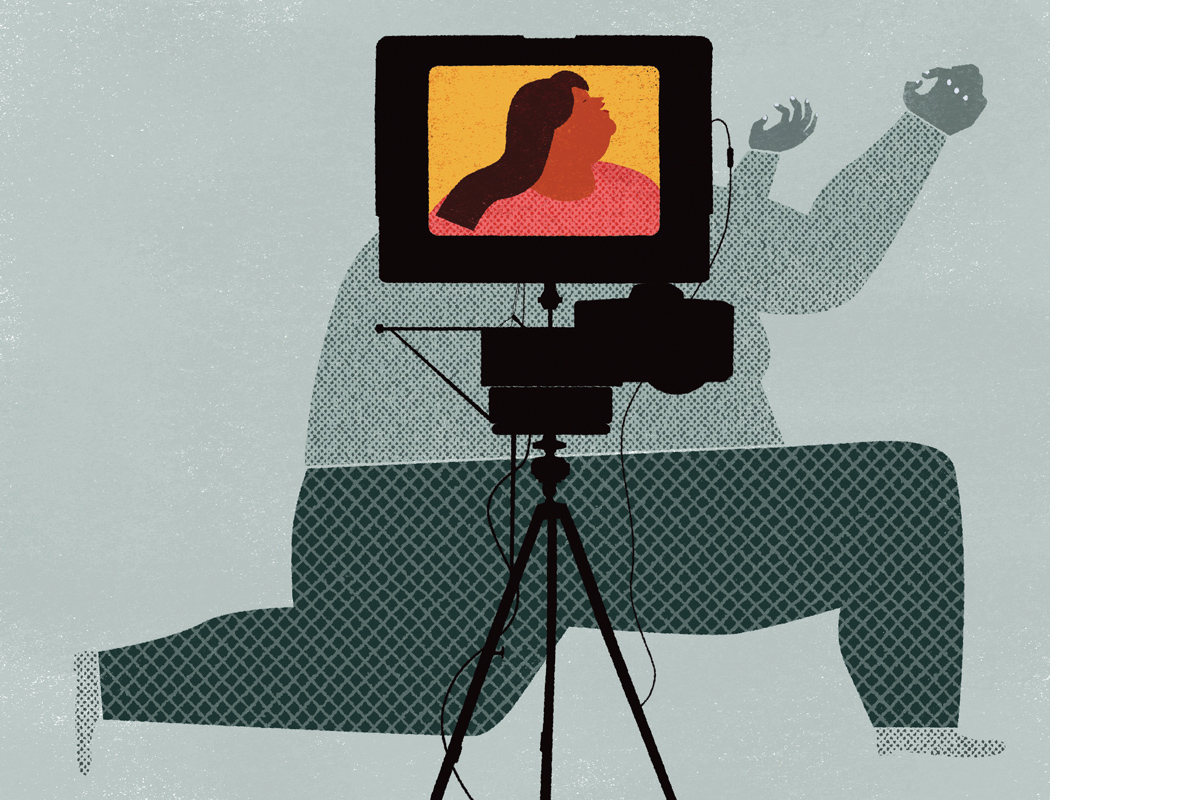 Karla Vega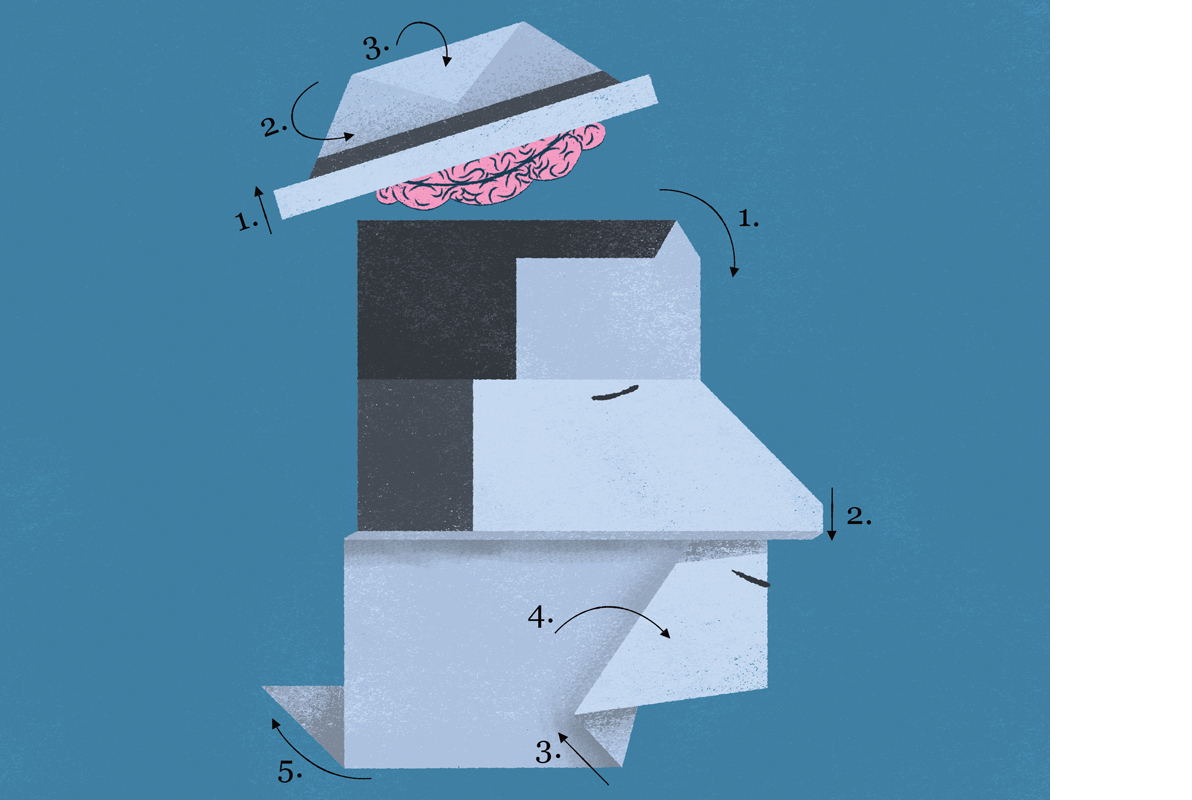 Richard Ojeda
Mathematician and origami designer.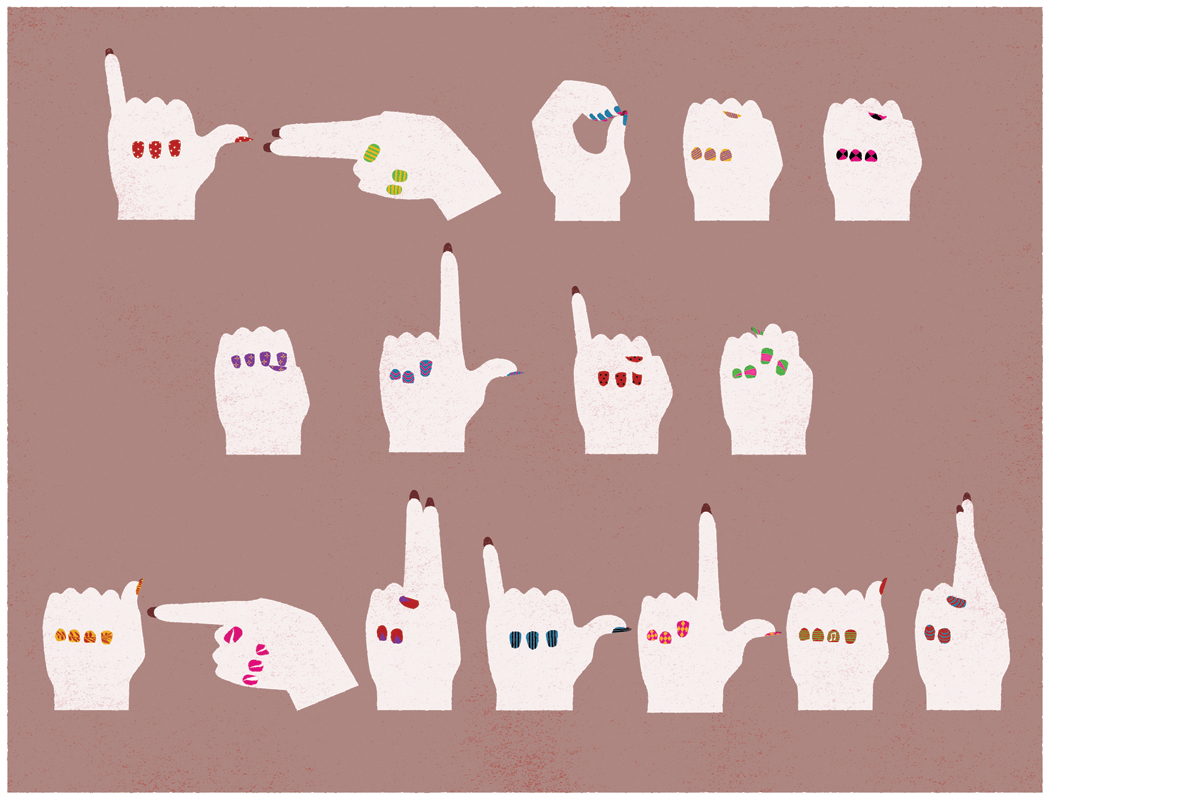 Yhosselin Aguilar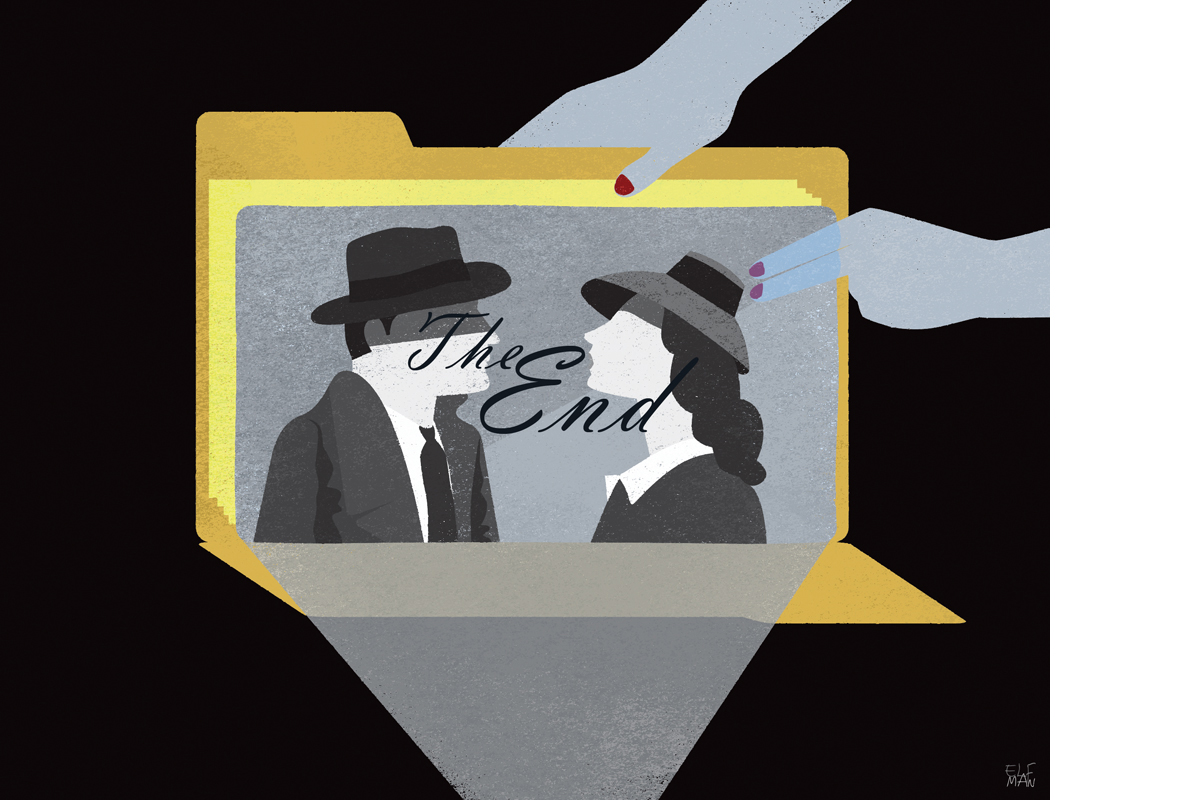 Elizabth Carrasco