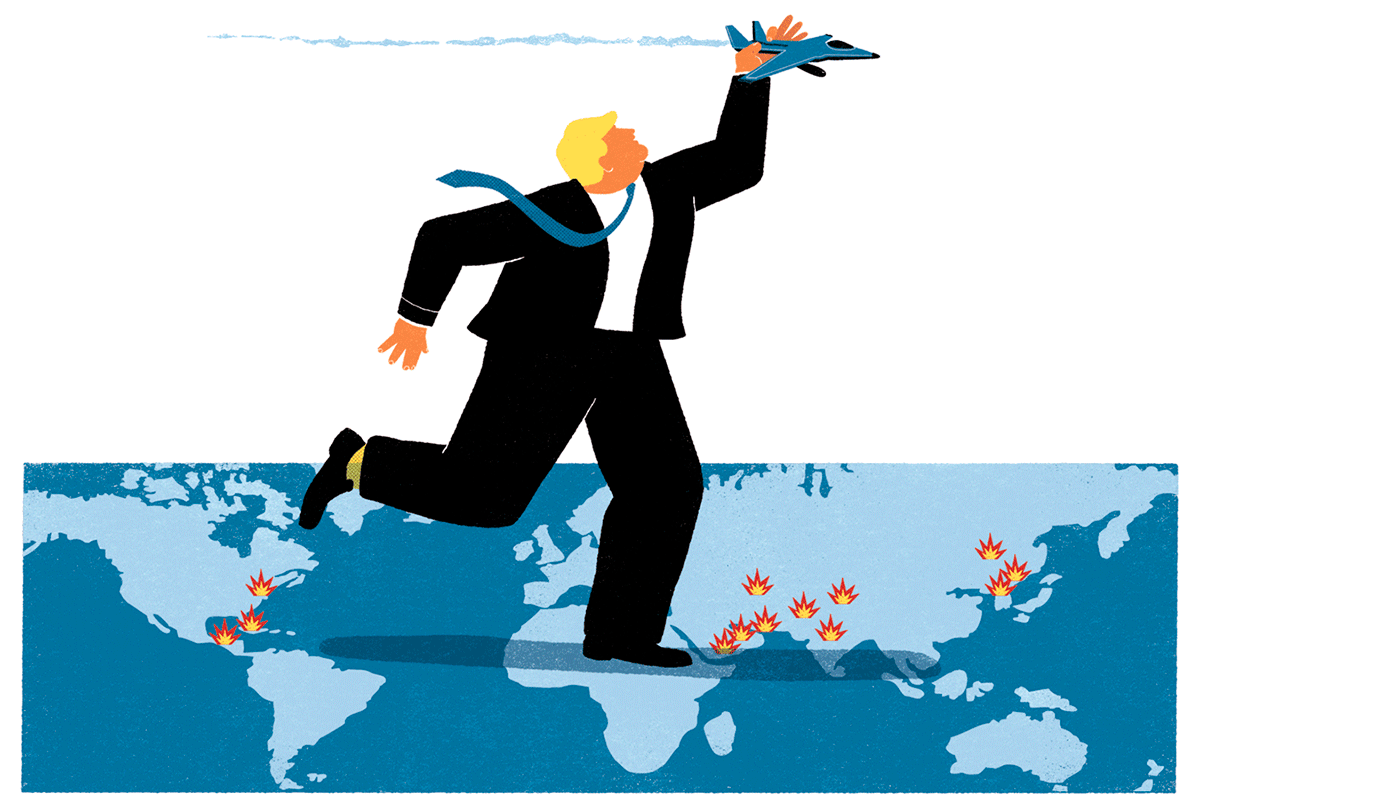 Trump's Air War
Far from being an isolationist, the president is one of the country's most hawkish in modern history.
Where Trump Gets His Fuzzy Border Math
About CEI, the far-right "think tank" working to legitimize the immigration crackdown
Trump and Warren are on a colision course
Why is a so-called populist trying to dismantle America's most effective consumer watchdog?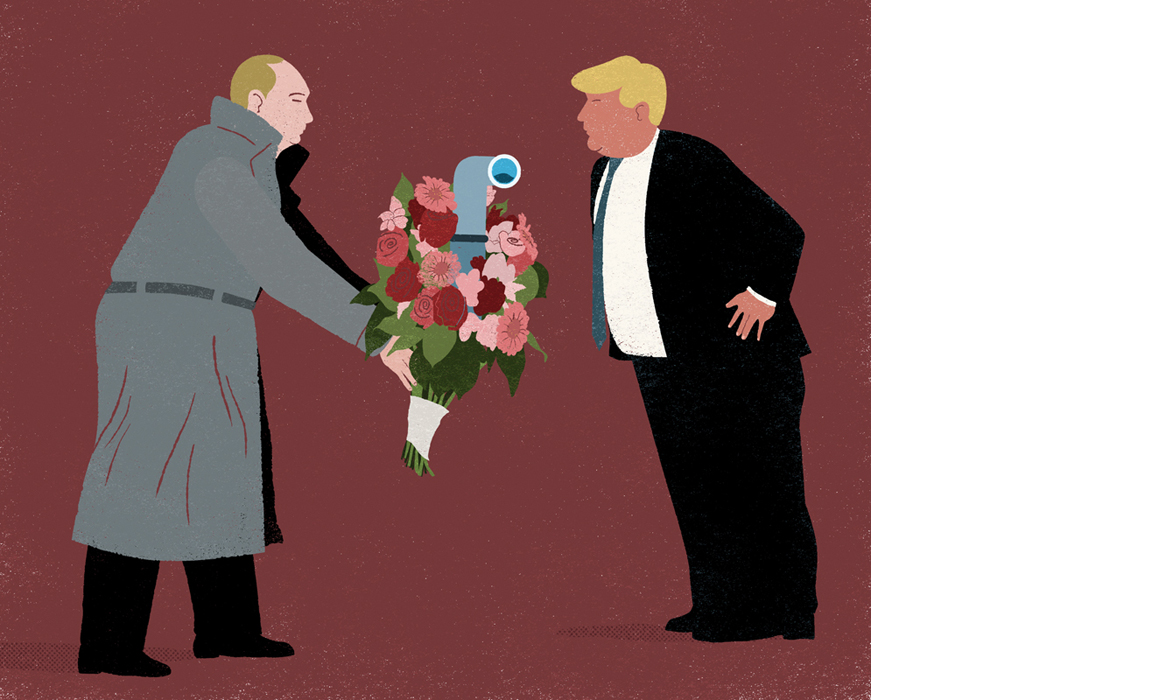 The Spy Who Loved Me
Will the voice of America become the voice of Trump?
Life at Trump Pavilion
How will the president's budget affect the elderly? A visit to the nursing home that bears his name.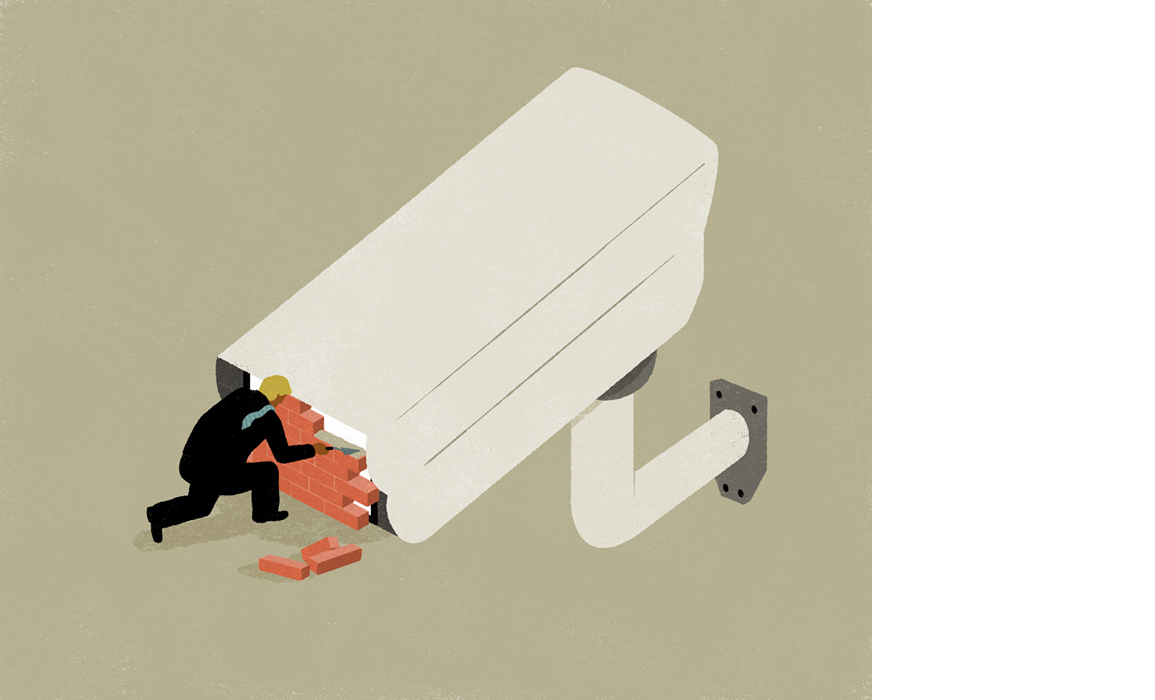 Trump's war on Oversight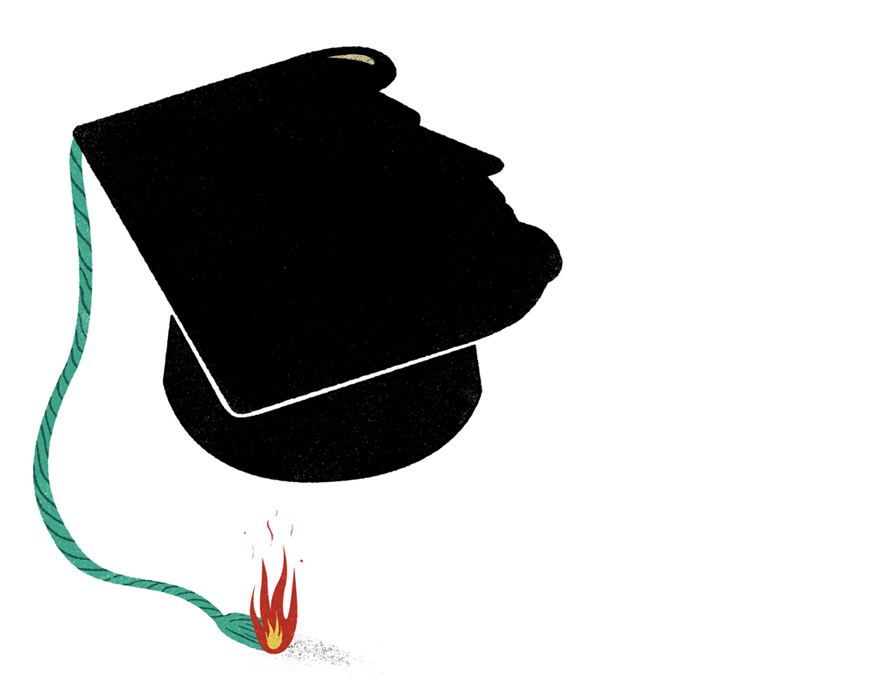 Trump, the Union Buster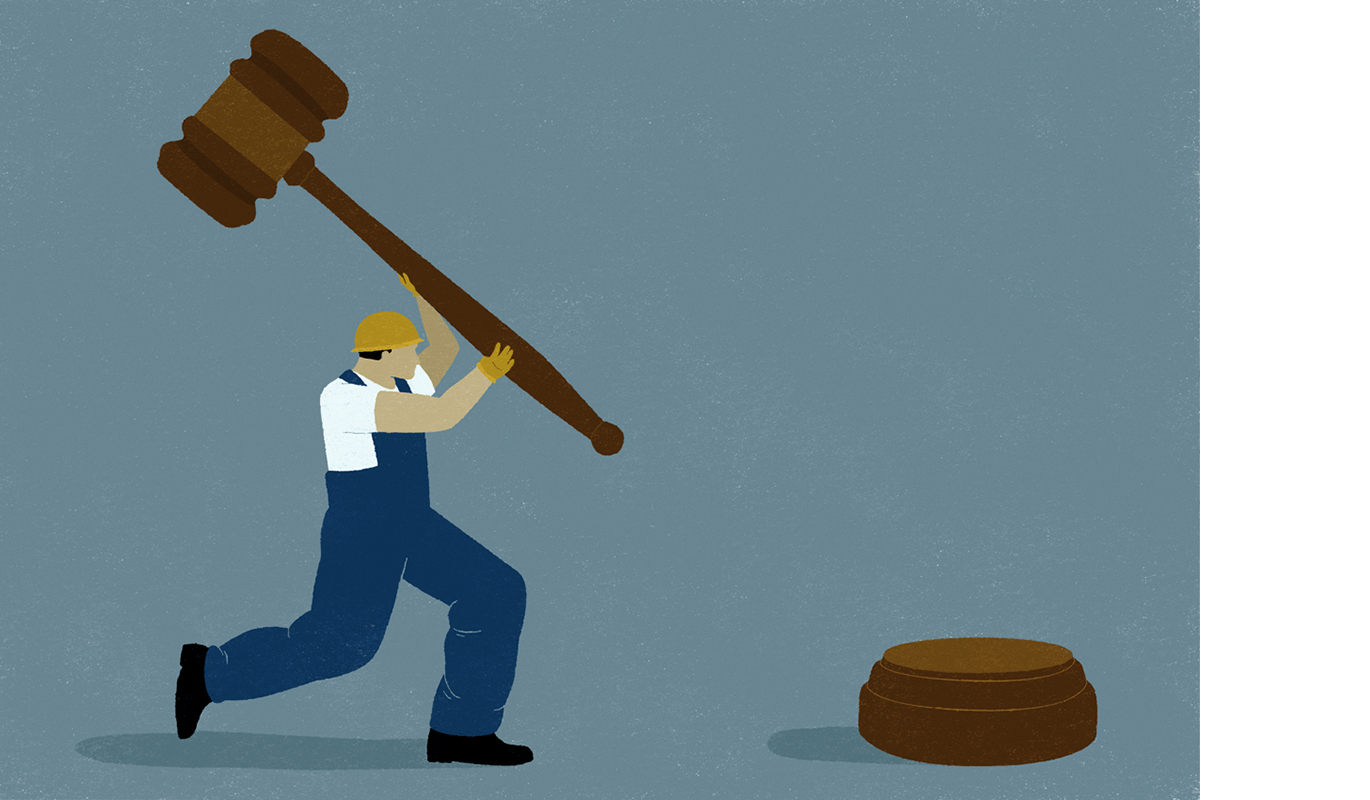 The New Fight for Labor Rights
To survive in the twenty-first century, the labor movement needs to rethink its strategy.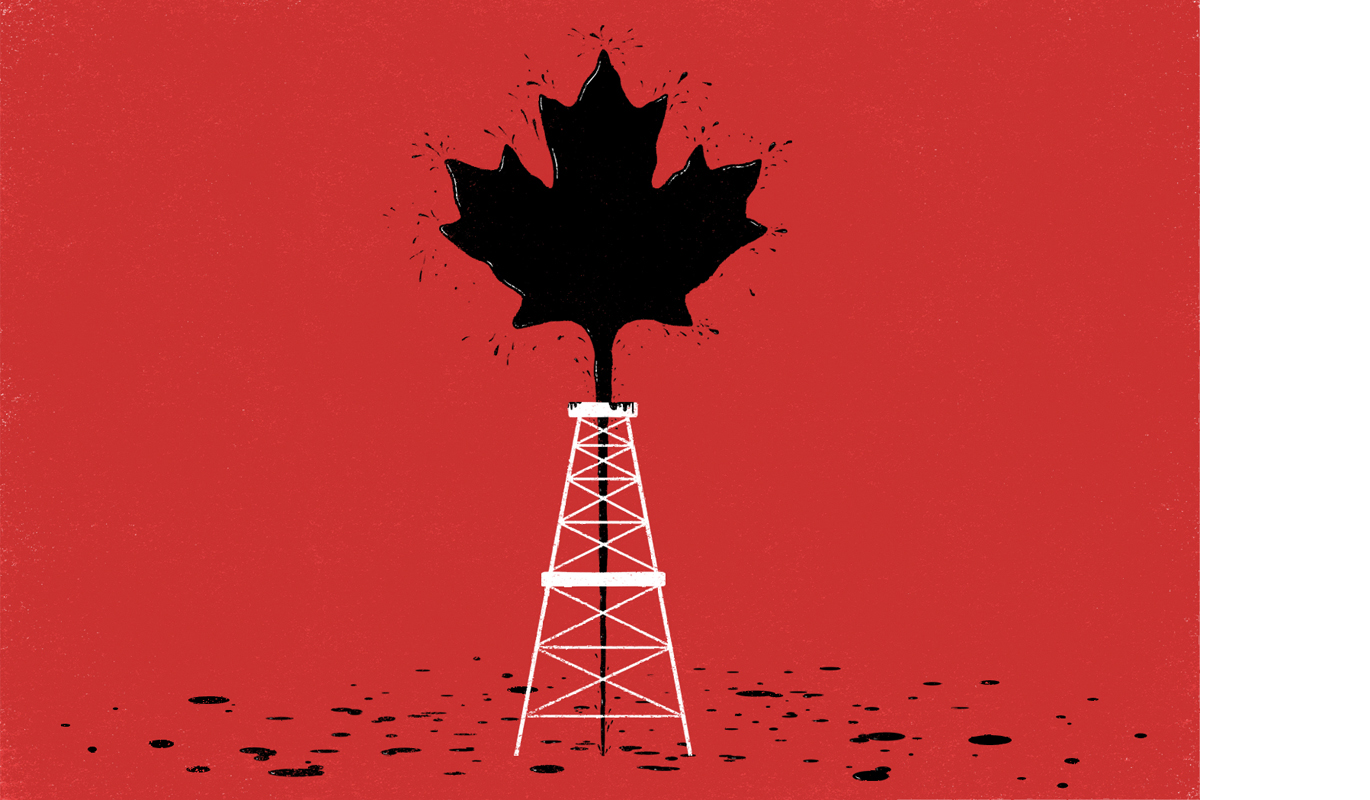 New Standing Rock
Art of the Steal
How Trump boosted his book sales and gamed the New York Times best-seller list.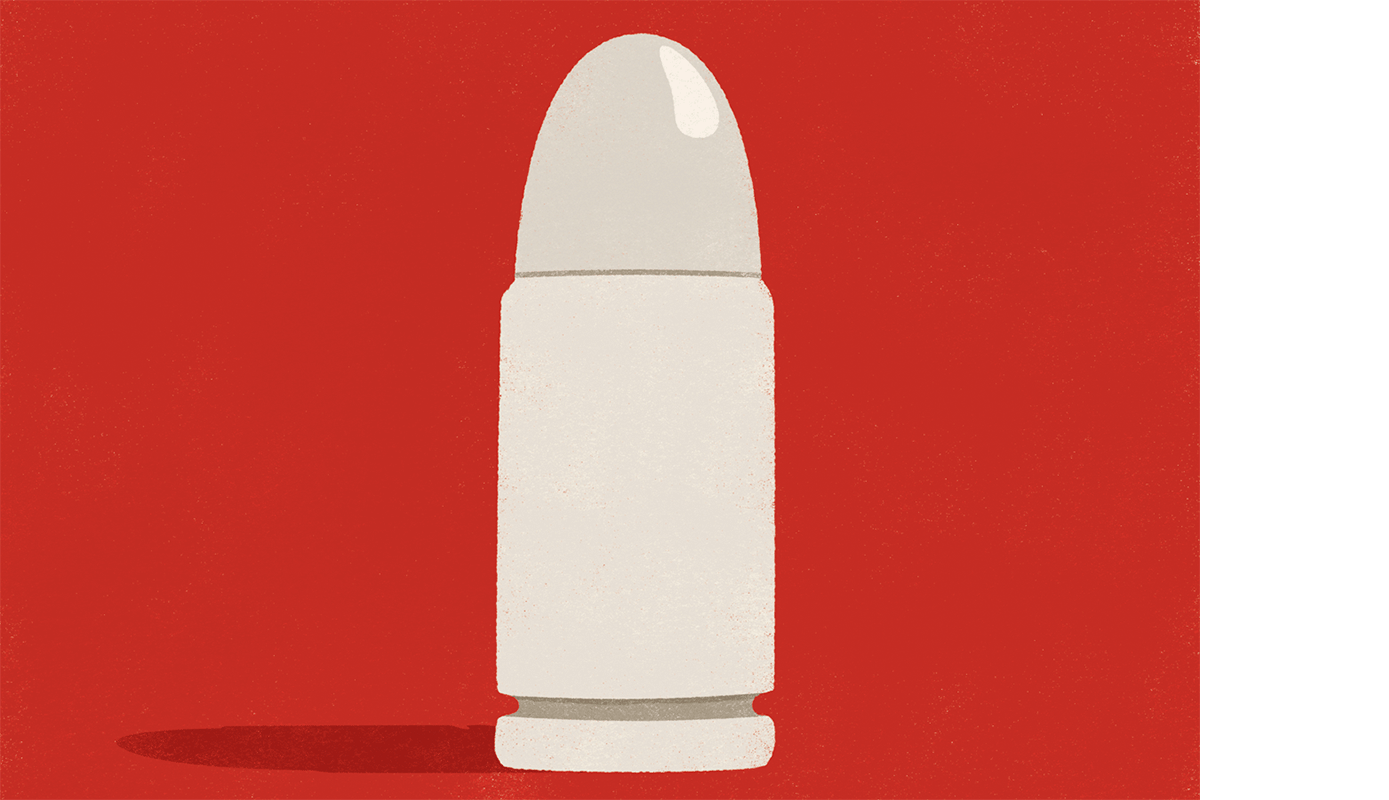 The NRA's New scare tactics
With Trump un the White House, the gun lobbie has transformed into a right-wing media outlet.
Spy games
The new coal crisis
By loosening environmental regulations, Trump risks making a serious public-health hazard critical.
None of their Business?
How a powerful source of support for immigration lost its influence over the Republican Party.
Paper Tiger
Why the media shouldn't be distracted by Trump's attacks on them.
Trump's Pyongyang Moment
A summit in North Korea could offer the president a solution to the current crisis—really.
The Fight for the Suburbs
How a battle over the Fair Housing Act could transform U.S. politics.