The life of translation
Cover for the Spain and Mexico Letras Libres Magazine february issue. On literary translation and how to preserve the "beat" of the original text.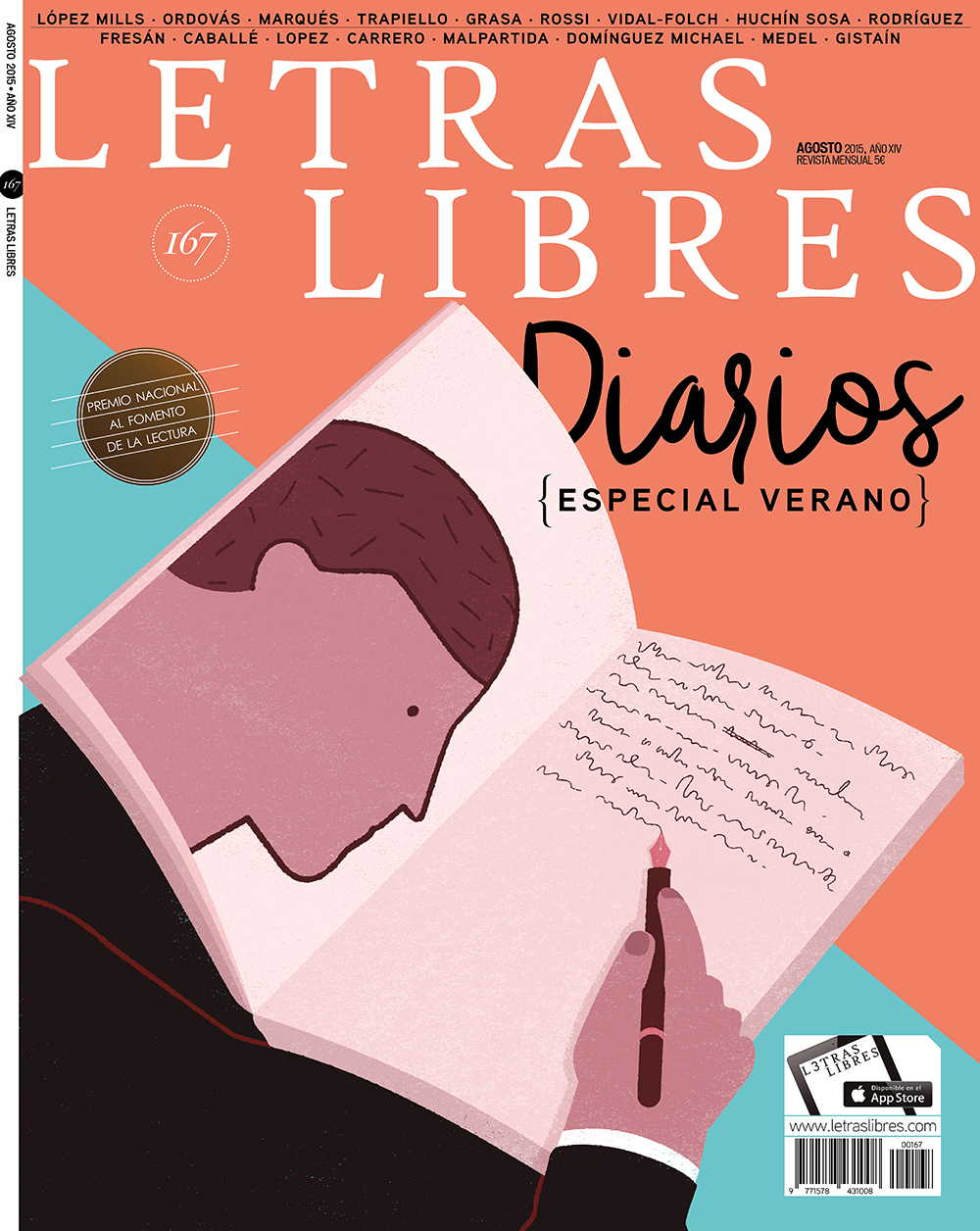 Writers diaries
Cover for the agust issue.
Five ideas for Spain.
Cover for Letras Libres may issue.
Territorial problem?
The dossier of the magazine analyzes 5 key issues that Spain should face.
The spanish labor market: a brief history, a dark future and an alternative.
Justice, pending subject.
Possible reforms in our taxes.
The jammed education
Heurística
Heuristic. "Nobody knows how inspired ocurrences arise. The recommendations of those who have had the good fortune to catch a miracle can be useful for beginners, but they are not a method".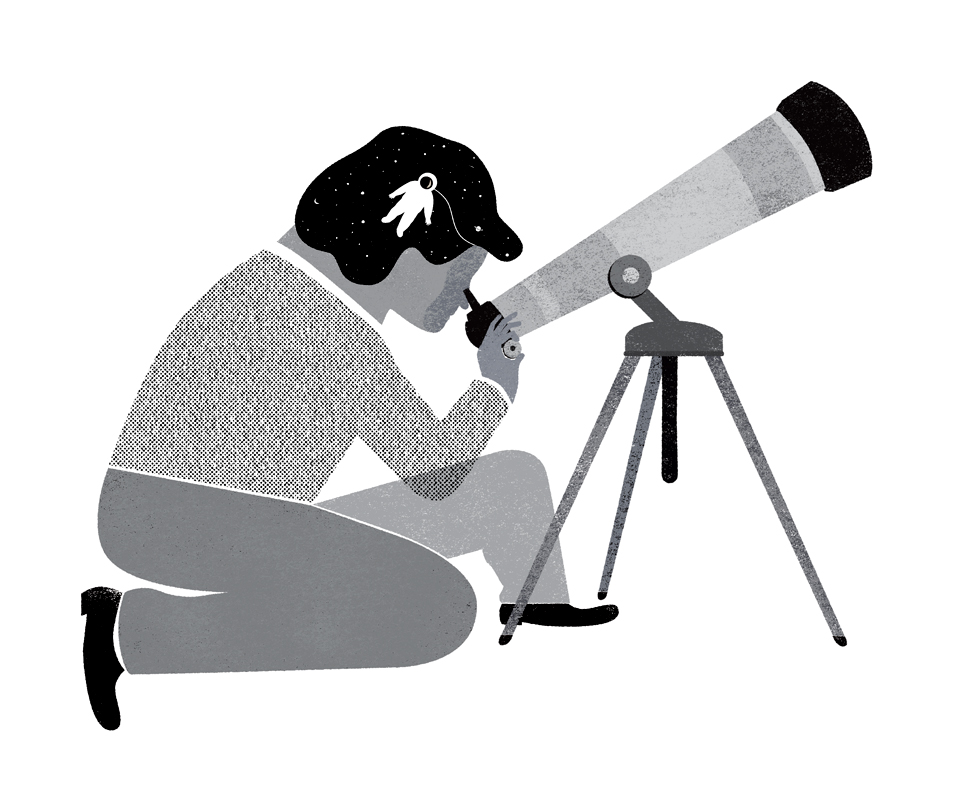 Chronology of Human progress VI
Recent Developments. Text by Gabriel Zaid.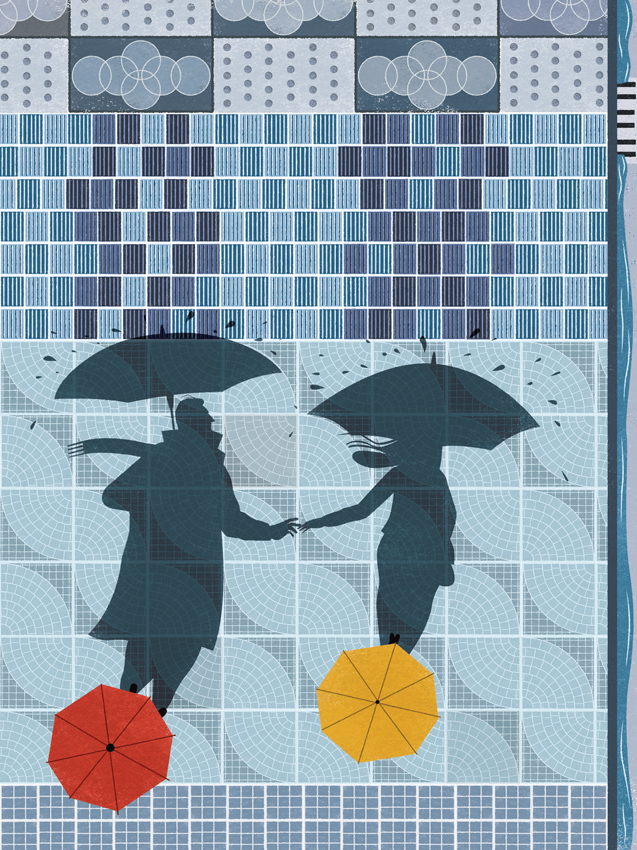 Buenos Aires sidewalks
Miter and olive green uniforms meet in Havana.
Article by Yoani Sánchez on too slow changes in Cuba.
Avoid the abyss
About the Catalan independence process.
Chronology of human progress I
Chronology of human progress II
(fron the biblical prophets to the Renaissance)
Chronology of human progress III
(from Renaisance to Free culture)
Chronology of human progress IV
Acceleration of prgress (1901-1939)
Chronology of human progress V
From radar to The Beatles (1940-1967).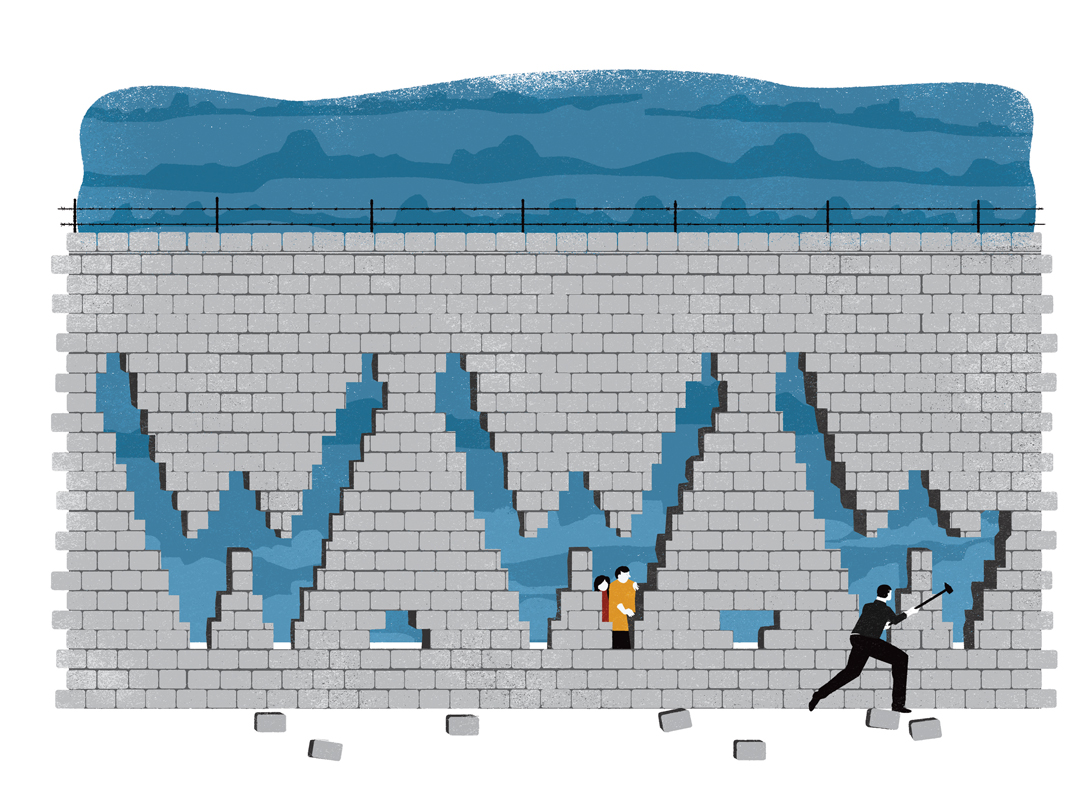 Chronology of human progress VII
Against merit, by Gabriel Zaid
"We believe in chance as a divine grace superior to merit; in goog luck as a miracle".
Paliacate, mascada, cotense
A story of the journey of the title words, of the relationship between the fabrics and the places they come form, between the name and the named.
What about the environmental challenge?, by Manuel Arias Maldonado
Liberalism and feminism
The author argues that wimen have won the right to choose the only available option.
Ladies and gentlemen, Gabriel Zaid
About achievements and regressions of feminism.
Fundamental books, by Gabriel Zaid
Don't rescue me, compadre
About Mario Santiago, poet and Roberto Bolaño's friend.
Olán
Etimology of this word: strip of lace or fabric.
Asphalt, Gabriel Zaid
An etymology of the word "asphalt".
Pagans in the landscape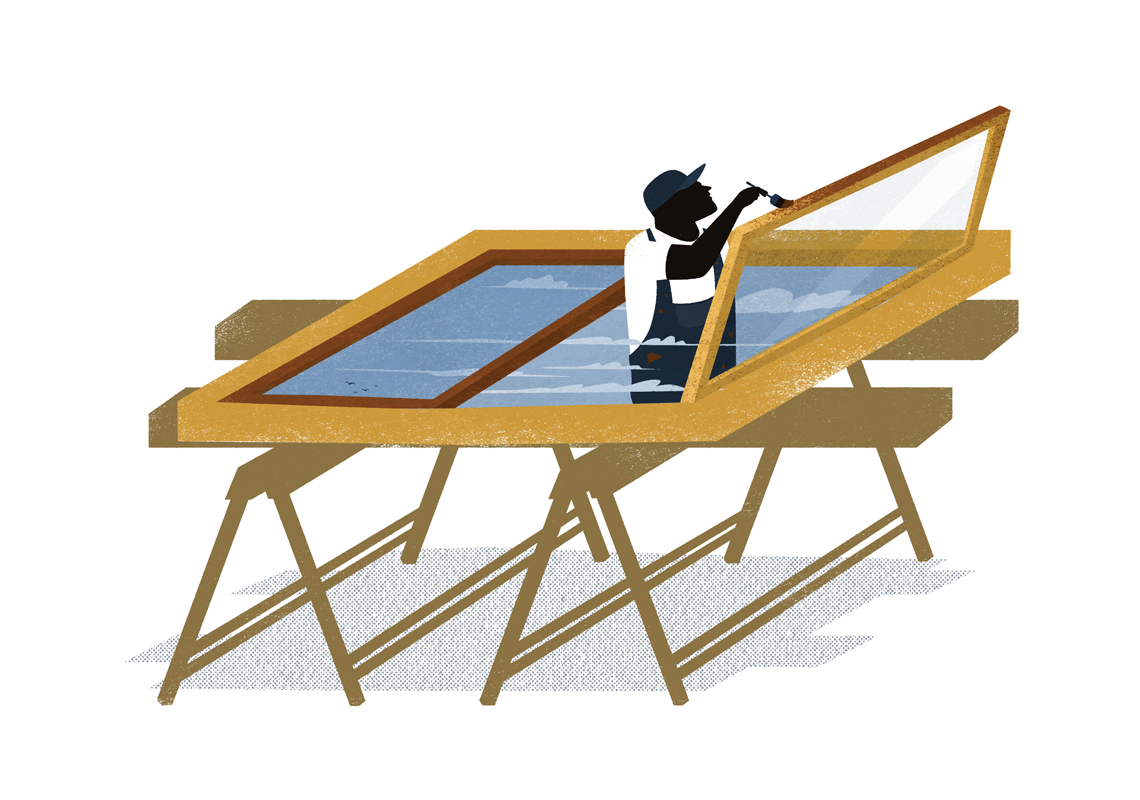 DIY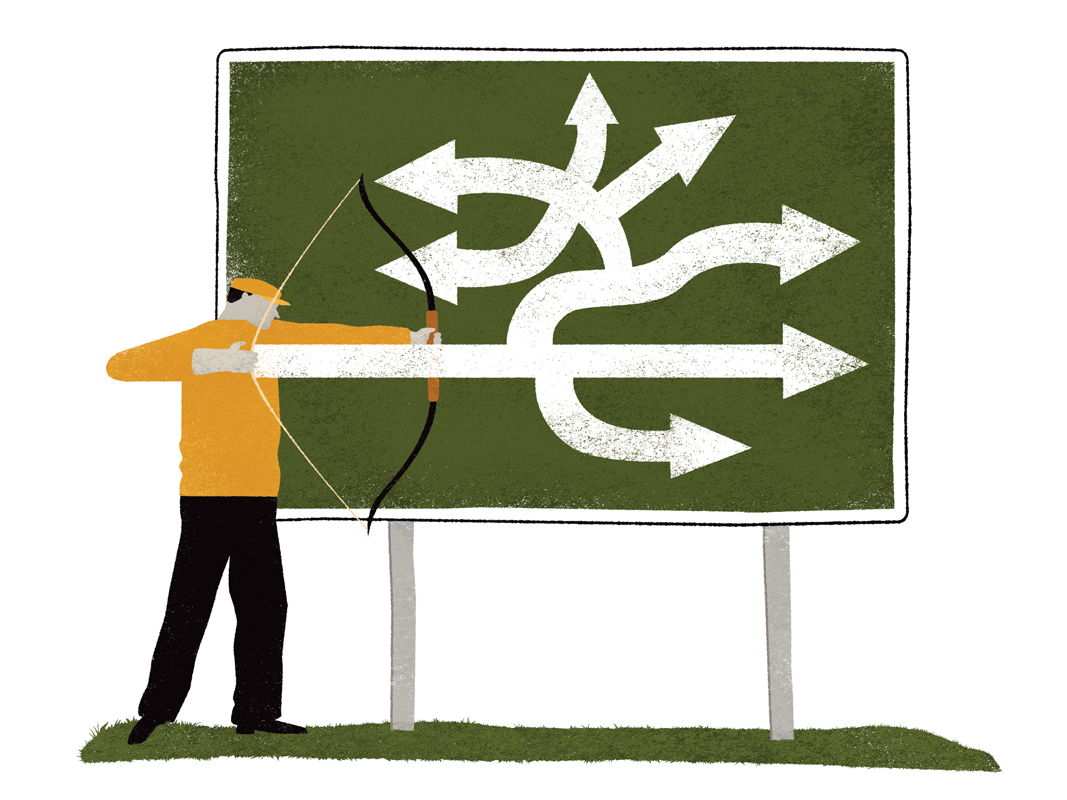 Referential Creativity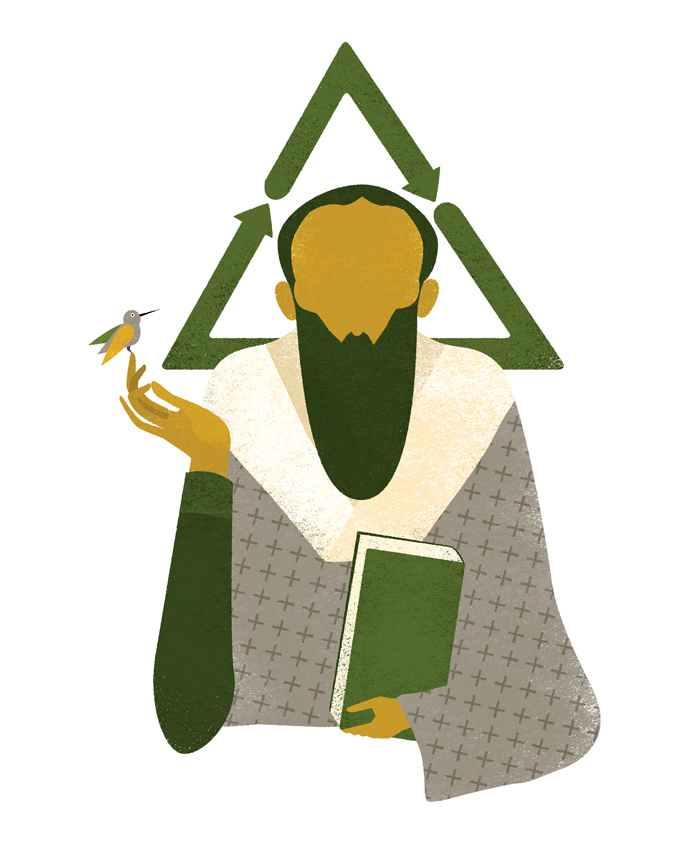 St. Basil enviromentalist